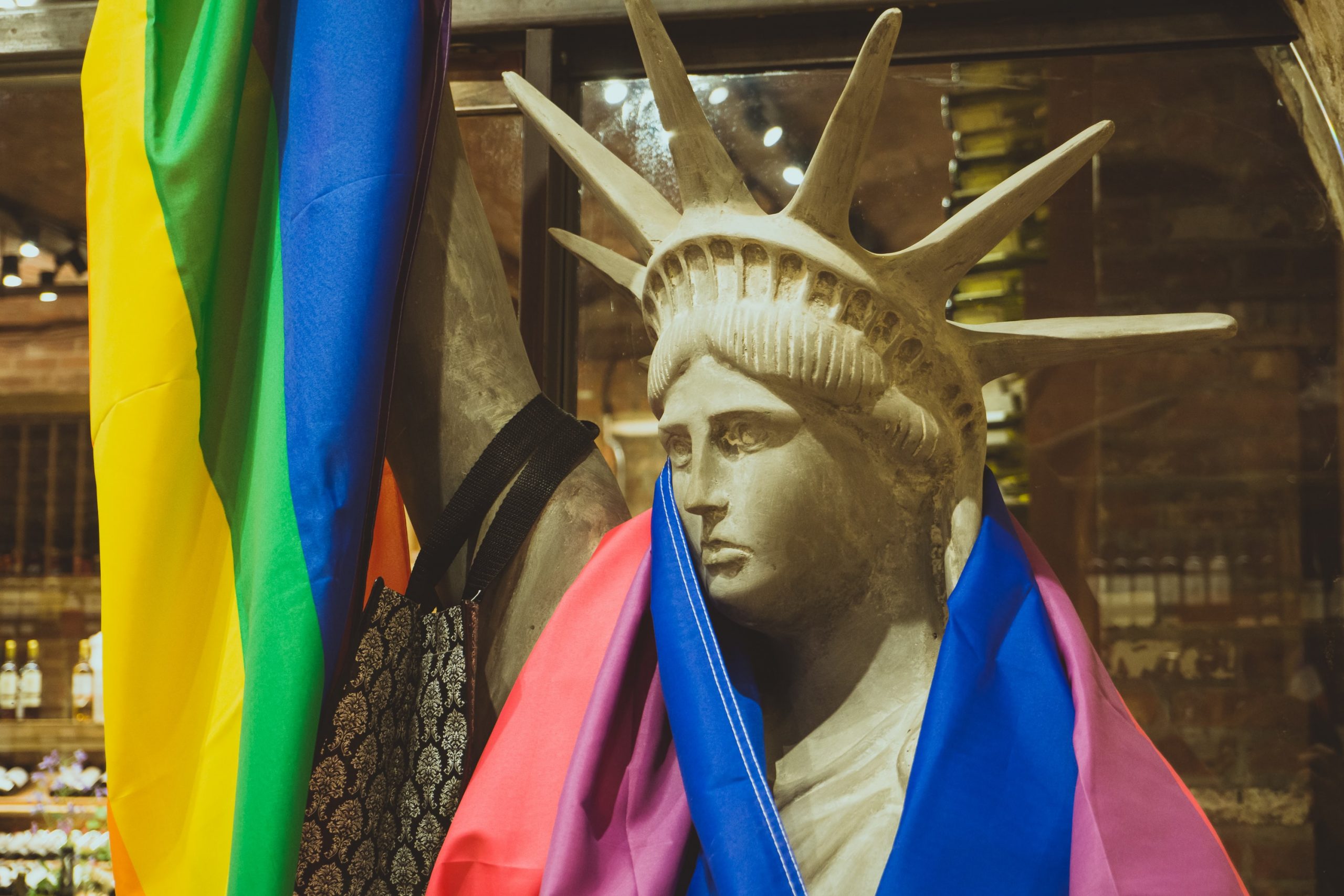 AsylumConnect Reacts to 2020 U.S. Presidential Election
Under a Biden-Harris administration, we are hopeful that the United States can return to a much needed beacon of hope for LGBTQ+ refugees and asylum seekers searching for a safe place to call home.During 2021, we are committed to scaling our free resource website and mobile app to list verified LGBTQ+ affirming and immigrant friendly services  in all 50 U.S. states. Additionally, we are focused on expanding our new Mexico Catalog to facilitate the safe navigation of LGBTQ+ people traveling through Mexico on their way to seek asylum in the U.S. or waiting at the border.
Together, we can ensure our free technology is ready to welcome thousands of new LGBTQ+ asylum seekers and refugees to America under a Biden-Harris administration.