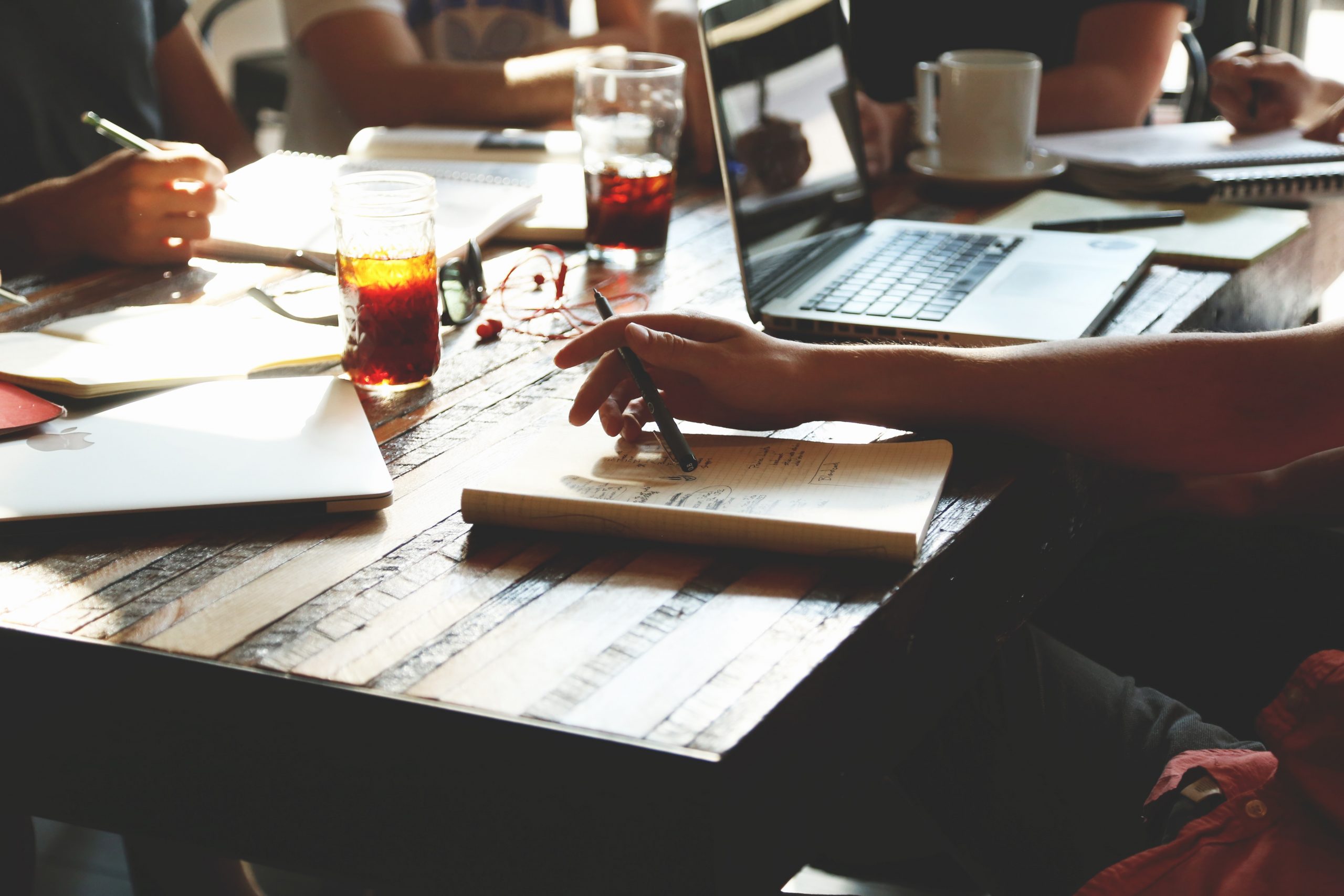 AsylumConnect's NYC Junior Board Holds First Meeting
Last week marked the first meeting of AsylumConnect's 2020 NYC Junior Board. The Junior Board program will focus on mobilizing young professionals, including those from LGBTQ+ and immigrant communities, to support and promote our organization's mission, fundraise, and build greater awareness for the first ever digital resource platform designed for LGBTQ+ asylum. The inaugural Junior Board members come from a wide range of companies and industries including McKinsey & Company, Twitter, UN Women, Columbia University, Mount Sinai Hospital, and more.
AsylumConnect hopes to replicate this program to additional cities in the future to involve young professionals across the country in supporting our organization. You can learn more about the members of this year's cohort here.