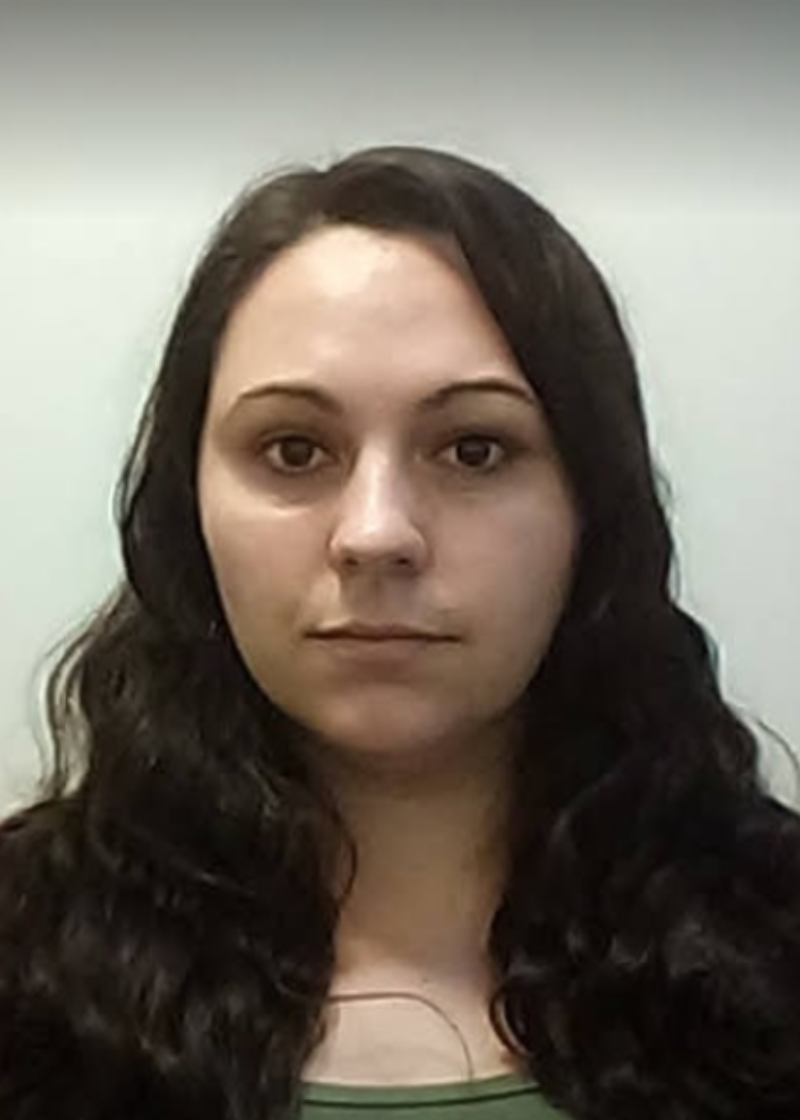 Aimee Verloop, BIPOC Resource Volunteer
About Me:
Education & Training
Aimee is a recent graduate from Arizona State University who majored in Anthropology with a minor in Global Health (summa cum laude). She wants to use the knowledge she has gained over the years to help serve other people. Currently she works for the Department of Social Services assisting low income people access local resources and has previously worked as a certified nurse assistant for several years.
In her free time, she enjoys reading, camping, hiking, playing video games and spending time with her family.