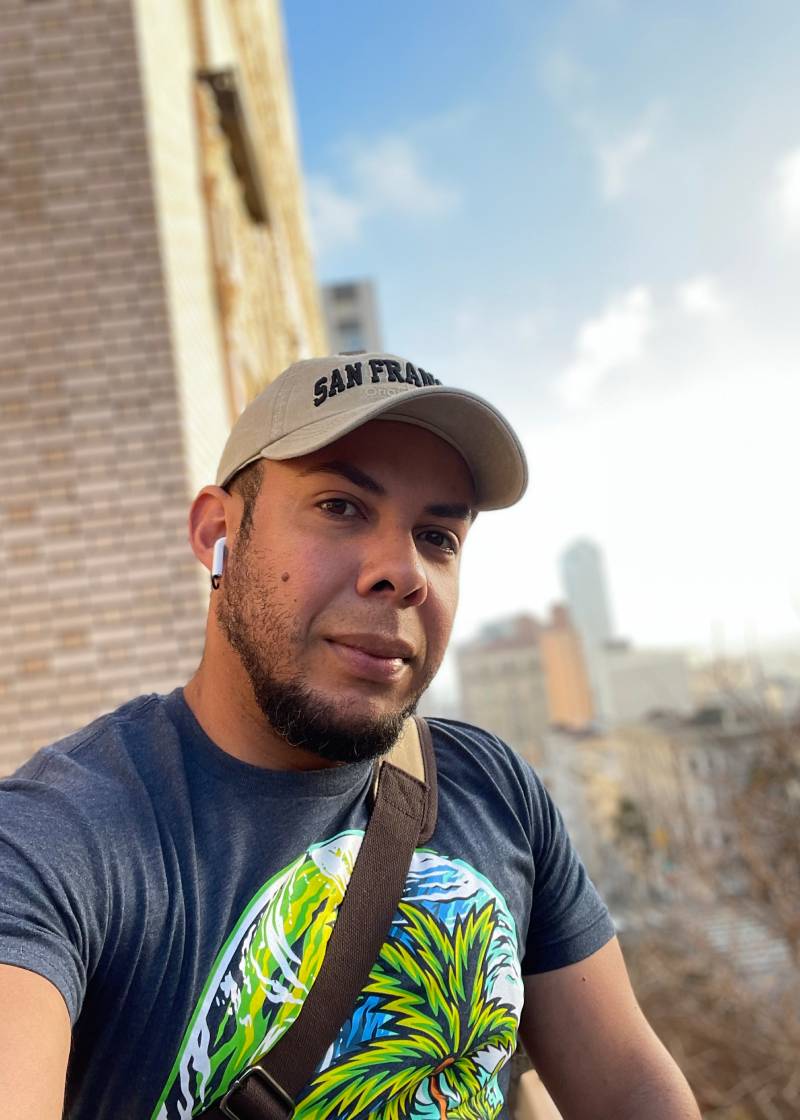 Alex Londres, Spanish Translator Volunteer
About Me:
Education & Training
Alex Londres is a Cuban native gay cis man. He attended university in his home  country and graduated with honors with a degree in Social Communications from the Universidad de Oriente, in the city of Santiago de Cuba.
Since his early childhood and throughout his school years he studied the English language in which he is fluent considering himself as bilingual.
Being born in an authoritarian government led country where there were no full respect of the human rights shaped his character and personality giving him a strong commitment to social justice and defense of human rights.
Passionate about helping others he currently works for a company which provides shelter for homeless people who are part of  underserved communities in the city of San Francisco.