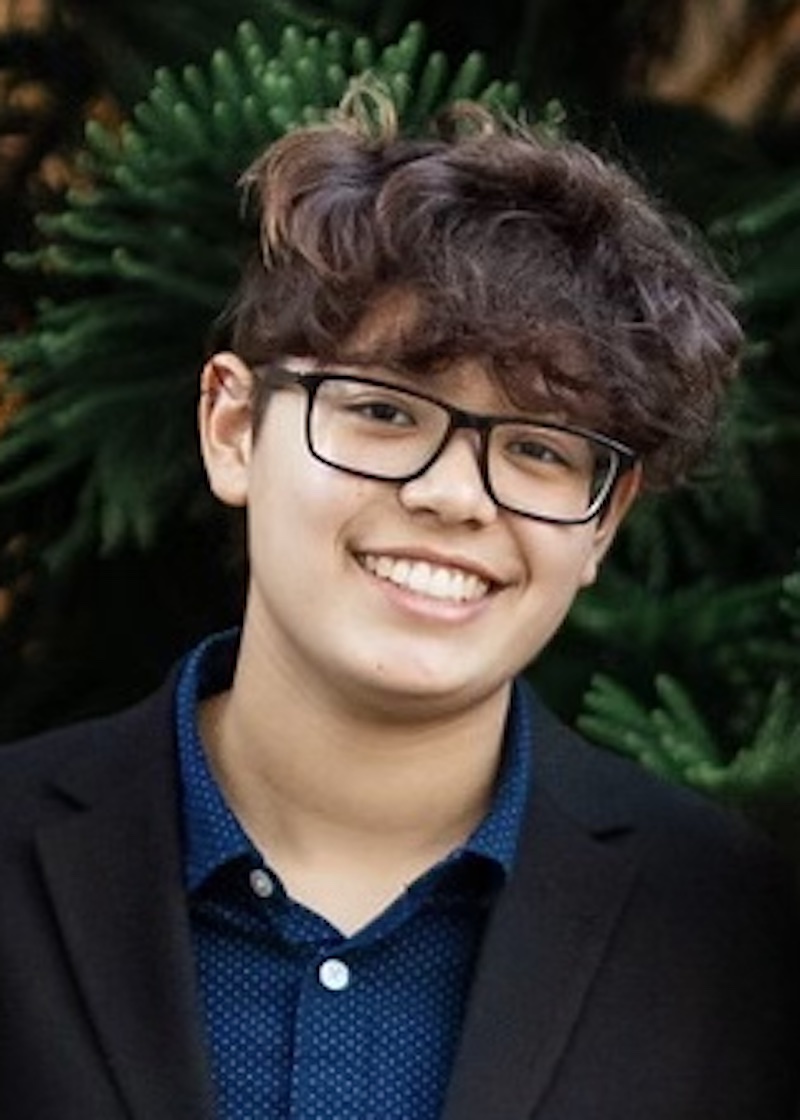 Alex Streisand, Community Research & Outreach Intern (English)
About Me:
Education & Training
Alex is currently a sophomore at Boston University, where she is studying Political Science and Sociology. Through her studies and outside work, she hopes to work to improve conditions for LGBTQ people and other marginalized groups through politics and advocacy. In her free time, Alex enjoys playing guitar, reading, and visiting new coffee shops.