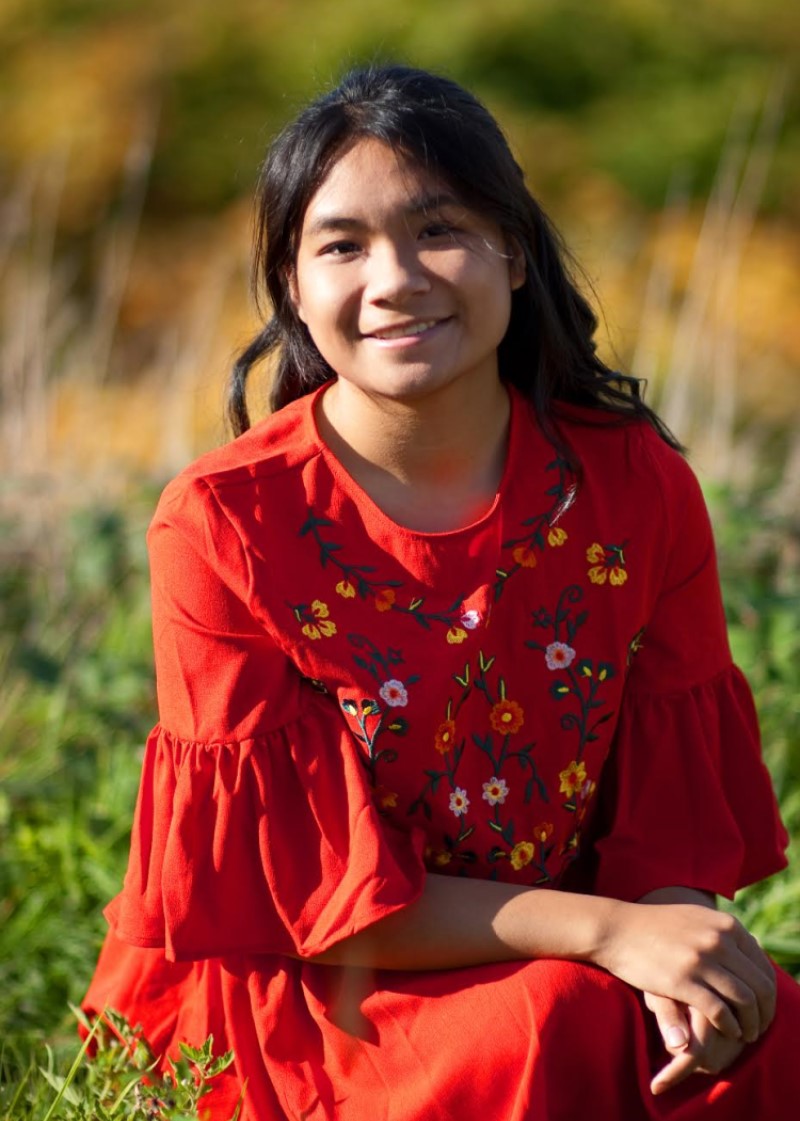 Aliah Galanga, Community Research & Outreach Intern (Canada)
About Me:
Education & Training
Aliah Galanga is from Washington and is a junior at the University of Washington-Bothell. She is currently majoring in Law, Economics, & Public Policy, and Science, Technology, & Society. Outside of school, Aliah's hobbies are reading, trying new food places with friends, and watching shows on Netflix. She is very excited to intern with InReach this coming fall!