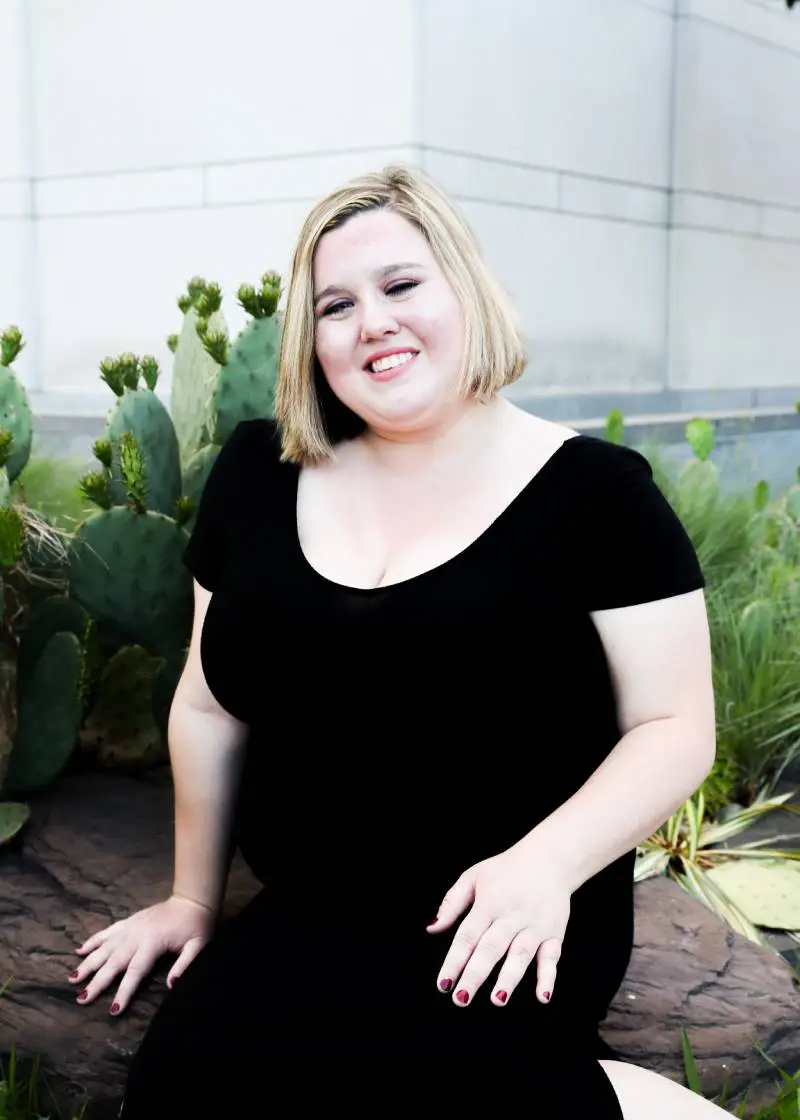 Alice Schyllander, 2022 Junior Board
About Me:
Education & Training
Current Employer & Position Title: Public Leadership Education Network (PLEN), Assistant Communications and Program Manager
Years Served on Junior Board: 2022
Alice Schyllander is the Assistant Communications and Program Manager of the Public Leadership Education Network (PLEN), where they are responsible for marketing, communications, social media outreach, and conference planning and logistics. Through this position, Alice works to mentor, inspire, and train the next generation of diverse women and LGBTQ+ public policy decision-makers. They are experienced in international relations, nonprofit management, program management, communications, research, and policy analysis. Alice has worked and interned in various capacities for a wide range of social justice organizations, including Micro Rainbow International Foundation, Vital Voices Global Partnership, the Tahirih Justice Center, Planned Parenthood Advocates of Ohio, and the Interfaith Council for Peace and Justice, among others. Alice holds a Master of Arts in International Affairs with concentrations in Global Gender Policy and International Law & Organizations from the Elliott School of International Affairs at the George Washington University. They also received a B.S. in International Affairs from Eastern Michigan University, minoring in Nonprofit Administration.