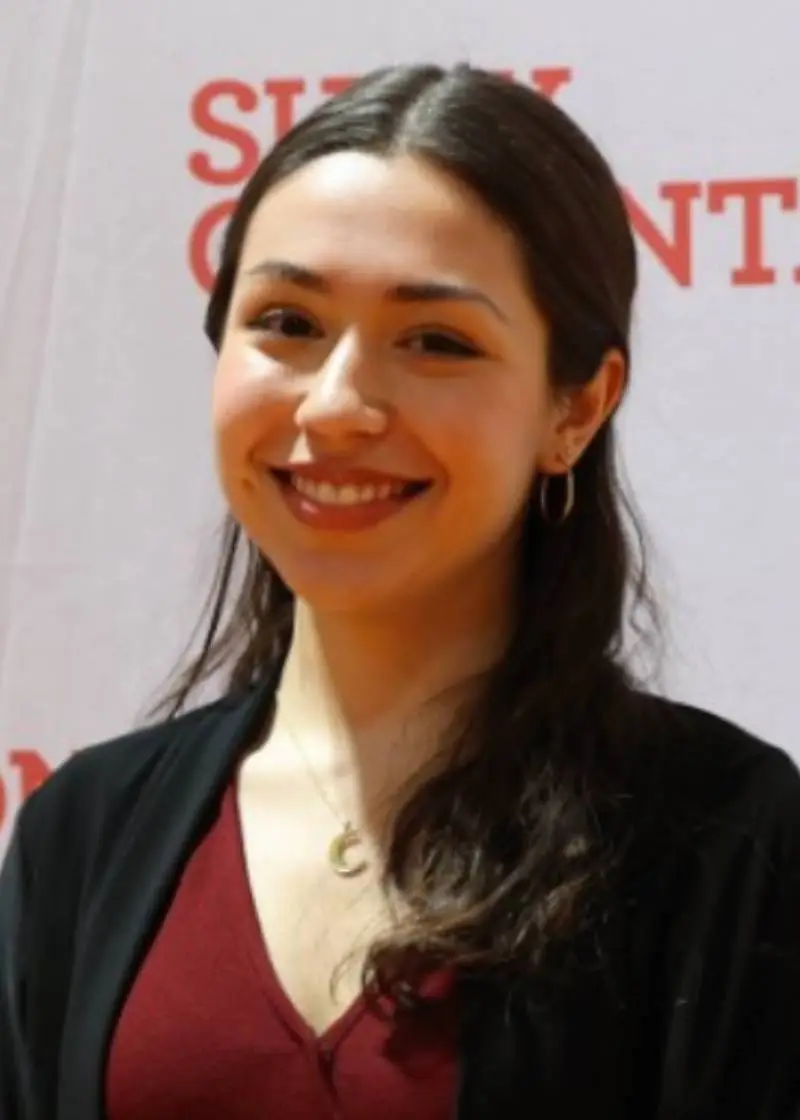 Alyssa Carbone, Community Research & Outreach Volunteer (Spanish)
About Me:
Education & Training
Alyssa is a recent graduate of the State University of New York, College at Oneonta, where she studied Spanish language and culture. Alyssa is a proud defender of the rights of asylum-seekers, having interned for Human Rights First in the Refugee Representation Team and served as a student fellow for The Luminous Letter Project, a letter-writing advocacy project for LGBTQIA+ individuals in ICE detention centers. Alyssa plans to continue her education at law school this fall to pursue a career in immigration law.