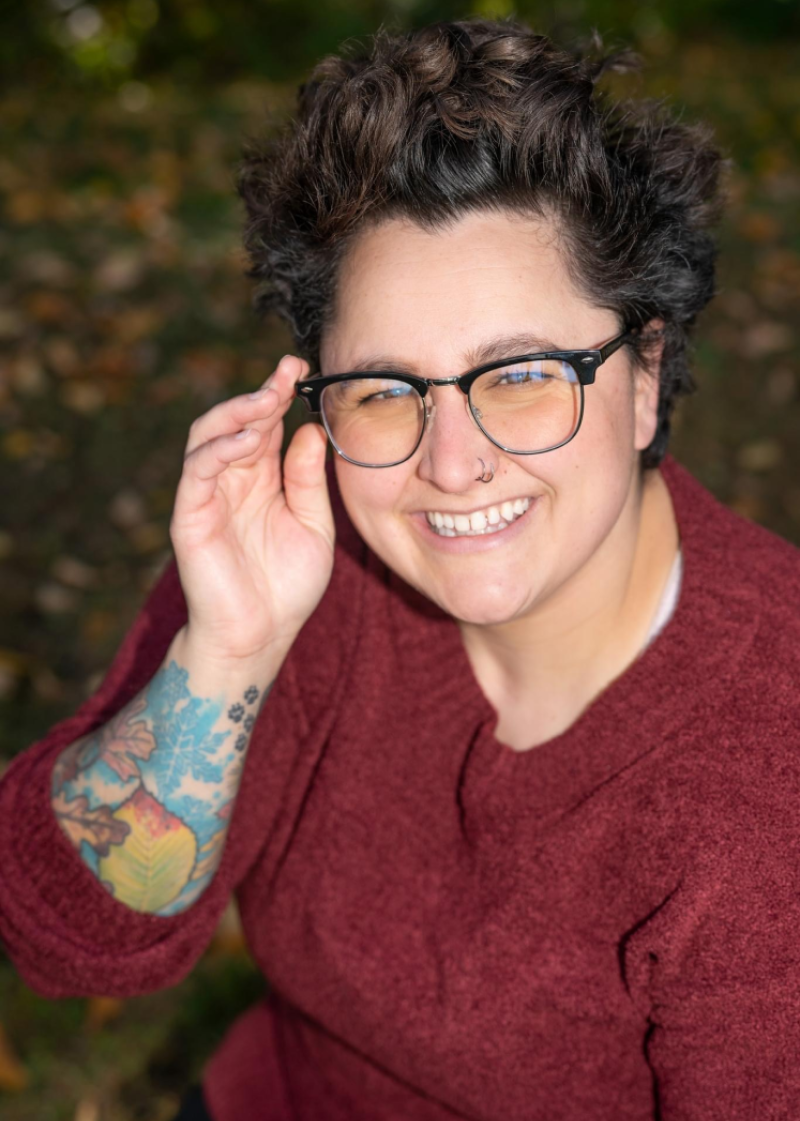 Amanda Stern (She/They), Junior Board
About Me:
Education & Training
Current Employer & Position Title: Freelance Software Engineer
Junior Board Chapter: Virtual Chapter
Years Served on Junior Board: 2023
My name's Amanda – I'm a fullstack Software Engineer and Freelance Photographer. Prior to my Software Engineering work, I was a Park Ranger and on active duty in the military. After spending almost a decade exploring the states with those career paths, I've returned to my New England roots. I now spend my free time wandering the woods with my dog, perusing bookshop shelves for hours, staring at the sky and any body of water I happen upon, and people-watching under the guise of drinking coffee. With my camera almost always in hand, I see landscapes, wildlife, urbanscapes and interesting people as my creative muse.