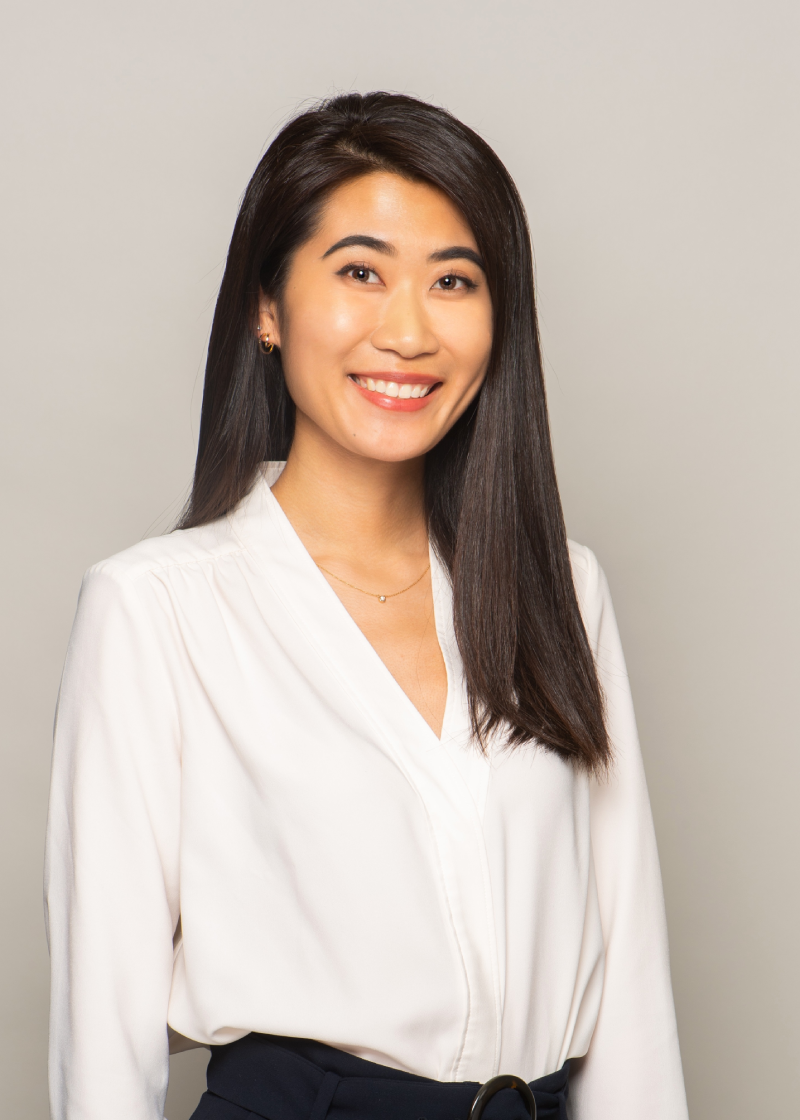 Angel Yu, 2022 Junior Board
About Me:
Education & Training
Current Employer & Position Title: PwC Strategy&, Senior Associate 
Years Served on Junior Board: 2022, 2021
Angel was born and raised in Beijing, China, and moved to the U.S. to attend Northwestern University where she majored in Communication Studies and Psychology. Angel now works at PwC Strategy& where she works on commercial due diligence and strategy projects with both corporations and private equity. 
Angel is passionate about creating communities of support for those in need. She has worked with GirlForward, which provides mentoring to teenage refugee girls and asylum seekers, as well as StepUp, which offers career and academic support for underprivileged women and girls. While at Northwestern, Angel had the opportunity to work with Jamie and Sy, shortly after AsylumConnect was founded, on the initial website and various marketing campaigns and materials. Angel is very excited to be a part of AsylumConnect's Junior Board since working with Jamie and Sy in 2015 and help AsylumConnect further its mission and impact.