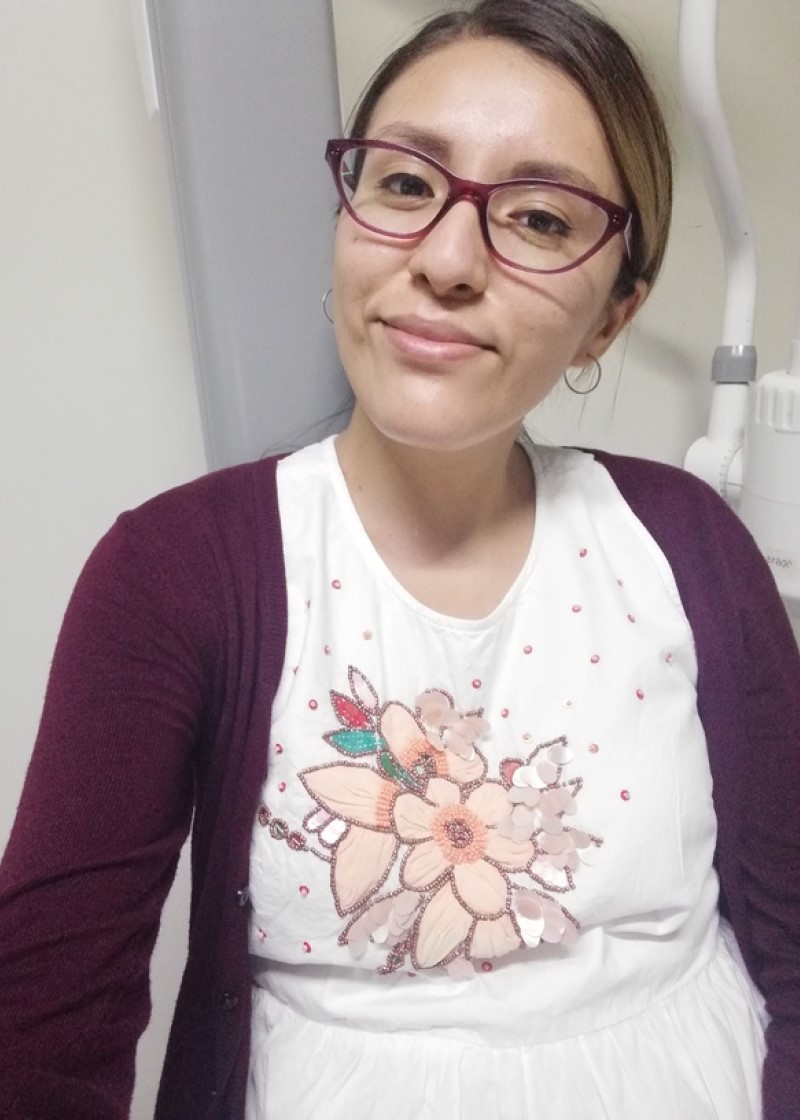 Anggie Núñez, Spanish Translator Volunteer
About Me:
Education & Training
Anggie Núñez is a woman who changed careers and studied what she likes the most, Translation and Interpreting. She graduated from Universidad César Vallejo, where she learned a lot and met great friends and professors. In the course of her years, she realized how important education is in all aspects such as caring for nature, acting honestly, respecting rules, and, above all, learning to respect and integrate people with different thoughts than our own.
Anggie has always imagined her life working in something she likes and, at the same time, helping in some social cause of her interest or practicing some hobbies she loves such as yoga, reading, walking surrounded by nature or by the beach, and she wants very much to learn how to knit.