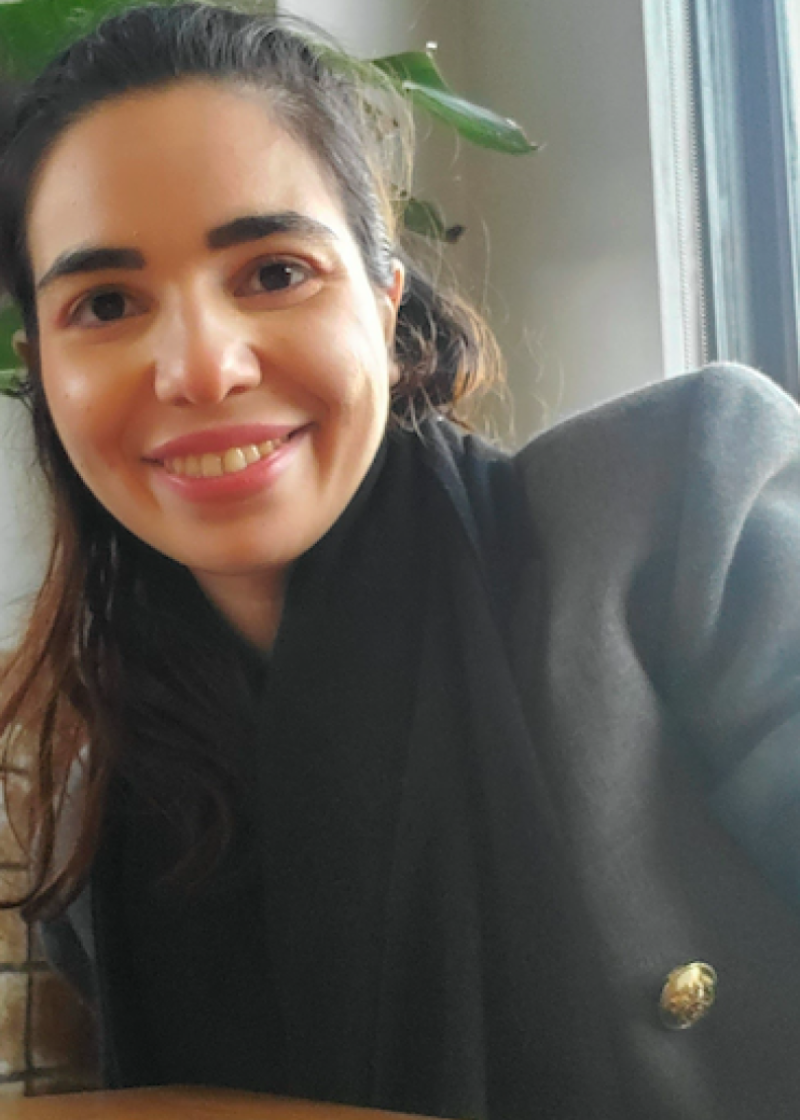 Ani Hamparsumyan (She/her/hers), Junior Board
About Me:
Education & Training
Current Employer & Position Title: 
Junior Board Chapter: West Coast Chapter
Years Served on Junior Board: 2023
Ani is an attorney with a multi-cultural background who is passionate about advocating in favor and advancing the cause of under-served communities. As a woman with Armenian origins having lived in different continents during her life, she considers the values of equity, diversity and inclusion as key drivers of modern societies. She has supported various pro bono initiatives for non-profit organizations, with the overarching goal of making resources more readily accessible to all.