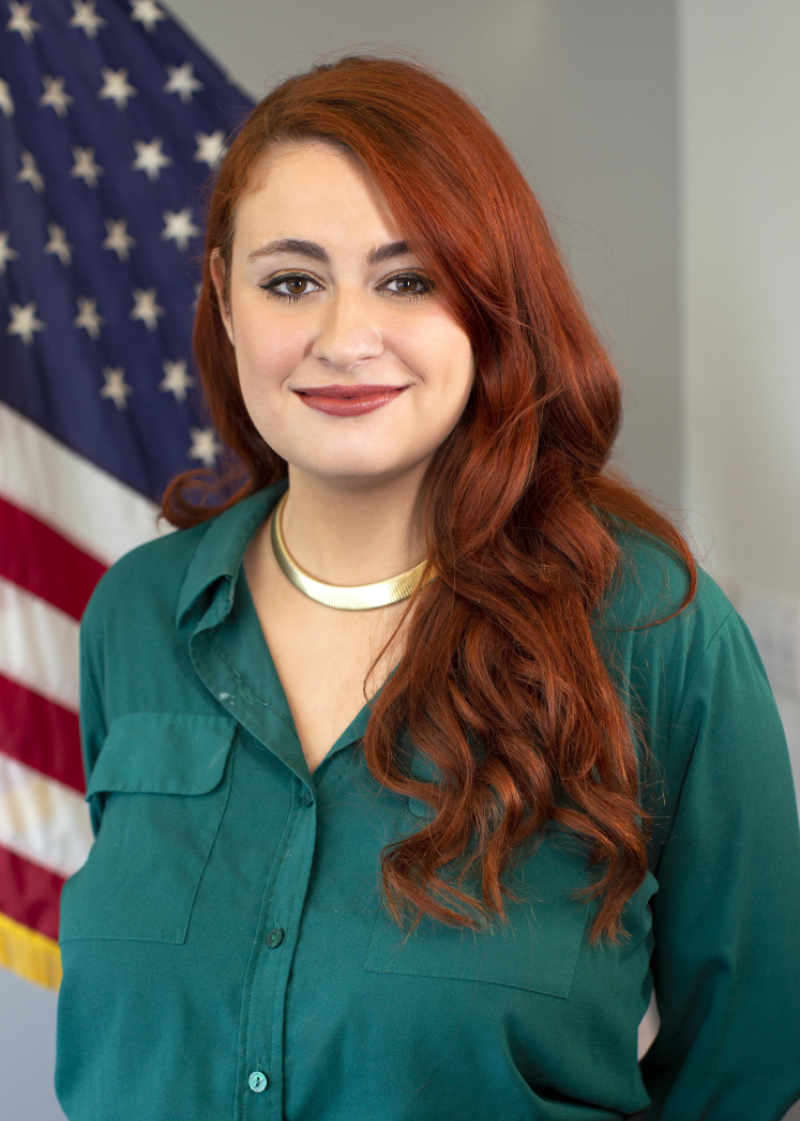 Anna Coughlan (She/her/hers), Junior Board
About Me:
Education & Training
Current Employer & Position Title: USO, Corporate Development Specialist
Junior Board Chapter: National Capital Regional Chapter
Years Served on Junior Board: 2023
Anna Coughlan is a Corporate Development Specialist with the USO, and builds mutually beneficial partnerships with corporations for the advancement of partner business objectives and support of service members and their families. Prior to this role, she specialized in executing enterprise-wide partnerships and leading department strategic planning. Anna earned her Master of Public Administration with a concentration in Nonprofit Management as well as her Bachelor of the Arts in Human Services and Social Justice at George Washington University. She is a certified Project Management Professional with experience leading cross-functional teams through activating corporate-nonprofit partnerships. Anna is a lifelong Virginia resident and resides in Arlington, and in her free time enjoys screenwriting and classic movies.