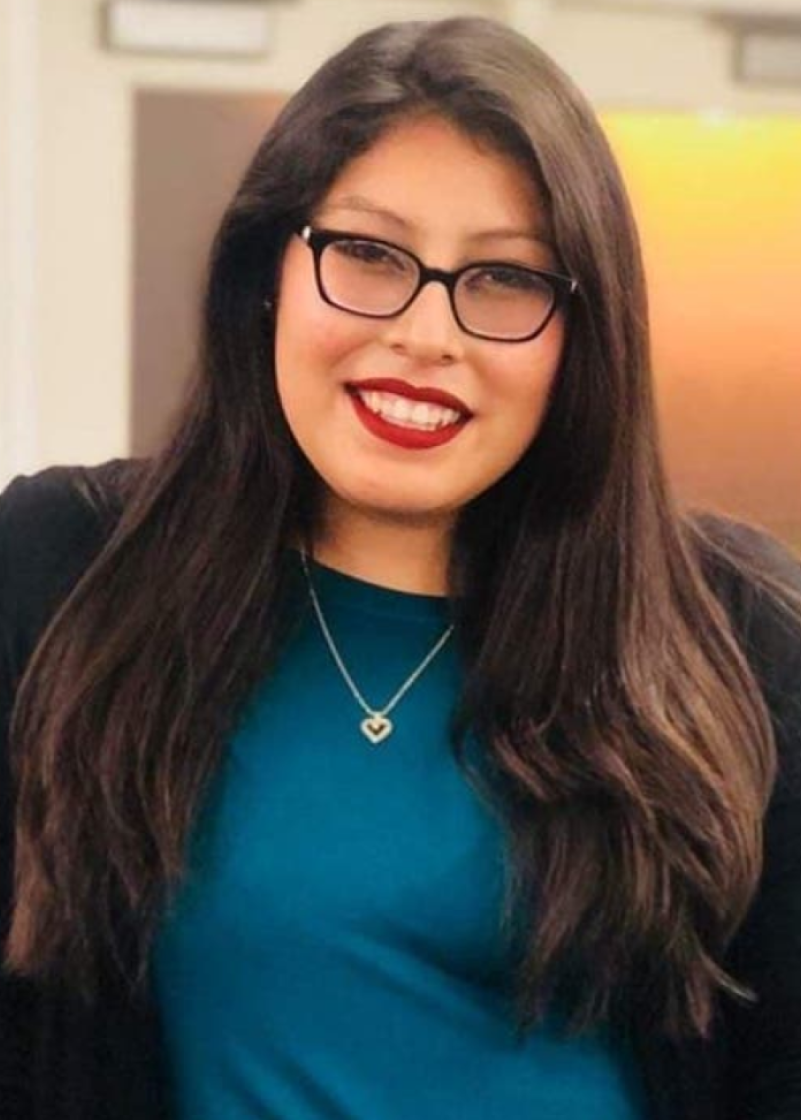 Arianna Lara Bonilla, Community Research & Outreach Volunteer
About Me:
Education & Training
Arianna studied Political Science and Chicano/Latino Studies at the University of California, Irvine. While getting her education she was involved in an umbrella organization for Hispanic and Latinx groups on campus, where she helped advocate for a Latinx center. She has also worked as a community organizer, participating in the Women's March San Diego and was a Co-chair for the March for Our Lives San Diego. Arianna is passionate about bridging gaps in education and advocating for social and racial justice.
In her free time Arianna enjoys exploring her creative side with painting, baking and crocheting. Arianna is very excited to contribute to InReach's mission and success!