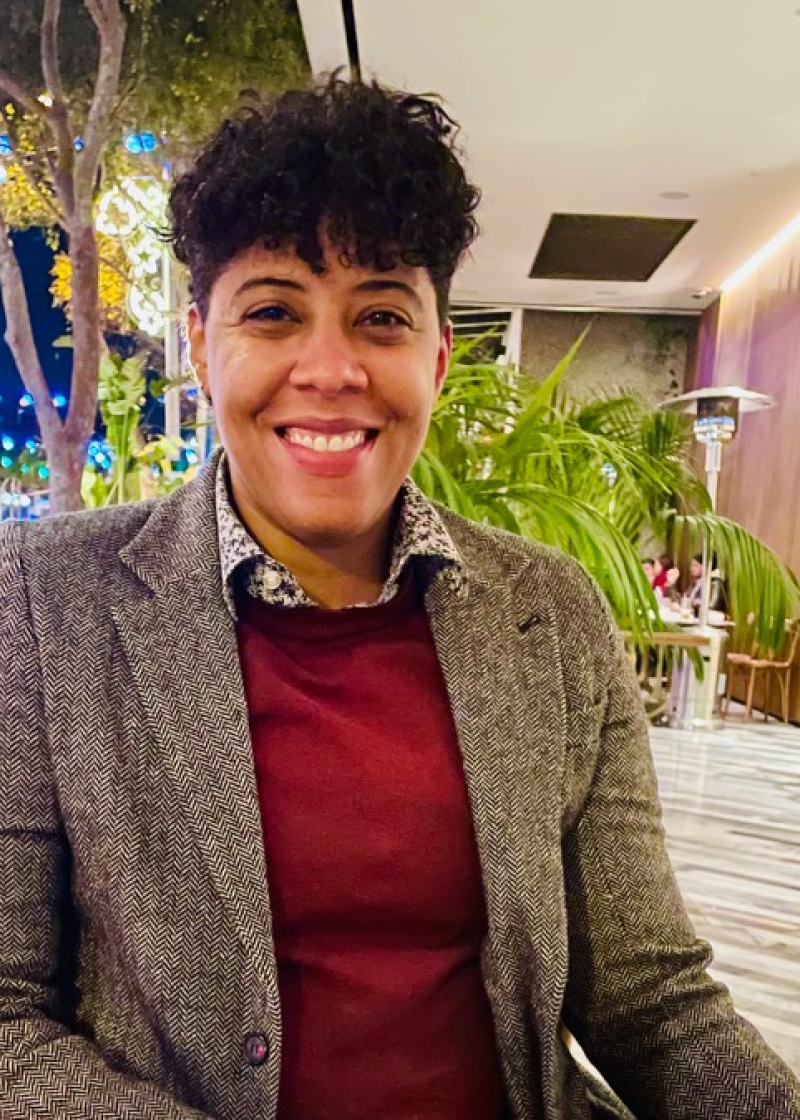 Ashley Richard (She/her/hers), Junior Board
About Me:
Education & Training
Current Employer & Position Title: LAUSD, Teacher
Junior Board Chapter: West Coast Regional Chapter
Years Served on Junior Board: 2023
Ashley is a special education teacher with 10 years of experience under her belt. She loves empowering and supporting young people to reach their full potential, and has dedicated her career to promoting inclusion, equity, and access for all students. When she's not working, Ashley can be found studying software engineering and volunteering with the Digital Corps at Out in Tech. Ashley is always looking for new ways to grow and make a positive impact in the LGBTQ+ community. She feels honored to be a part of the InReach Junior Board.