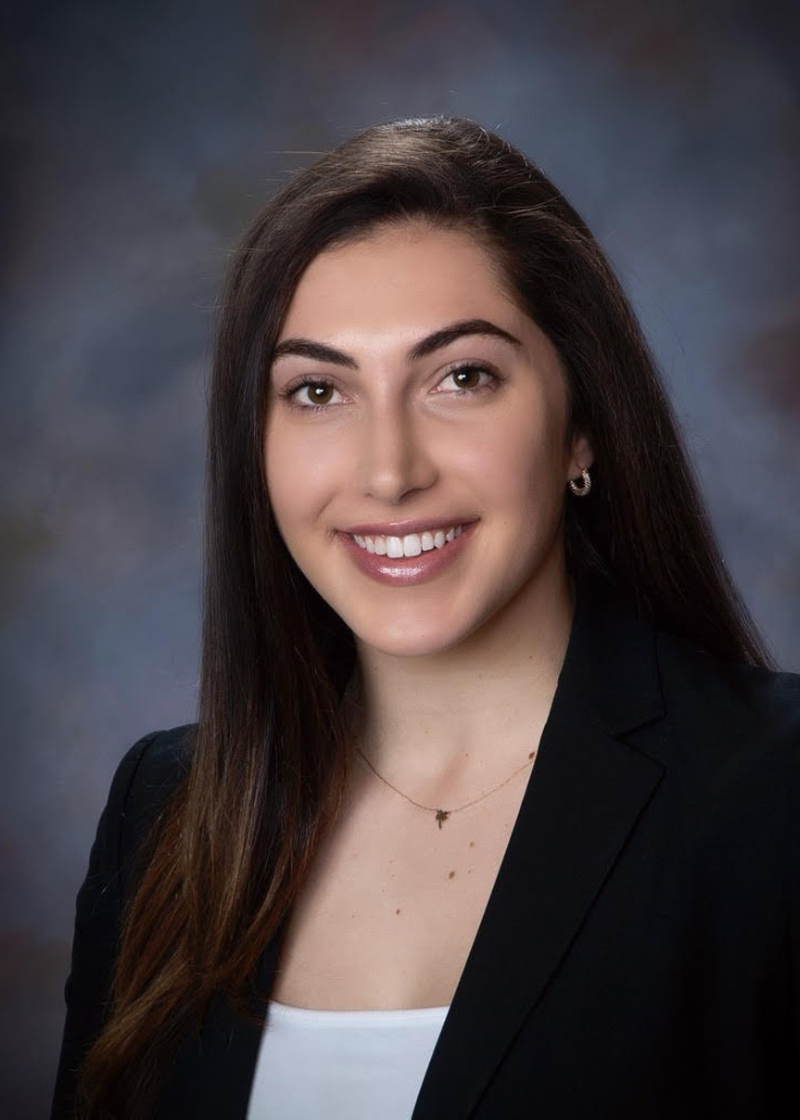 Athena Zander, 2022 Junior Board
About Me:
Education & Training
Current Employer & Position Title: Joynup, Inc., Director of Business Development
Years Served on Junior Board: 2022 (Co-Director of Recruitment Committee)
Athena Zander is the Director of Business Development at Joynup, Inc. a platform dedicated to help people form healthy agreements. Prior to joining the startup, Athena worked as an analyst at Bank of America in the Tech, Media, Telecom and Gaming sectors. She is passionate about using technology to build bridges. She is based in New York City.
Athena graduated with a BS in Business and Political Economy from NYU Stern School of Business with a concentration in Finance and a foreign language focus in Mandarin. In the past, she has worked on projects for Feeding America and The Bowery Mission. Athena is proud to be an LGBTQ+ ally and to work with AsylumConnect to provide resources to international LGBTQ+ community members seeking asylum.