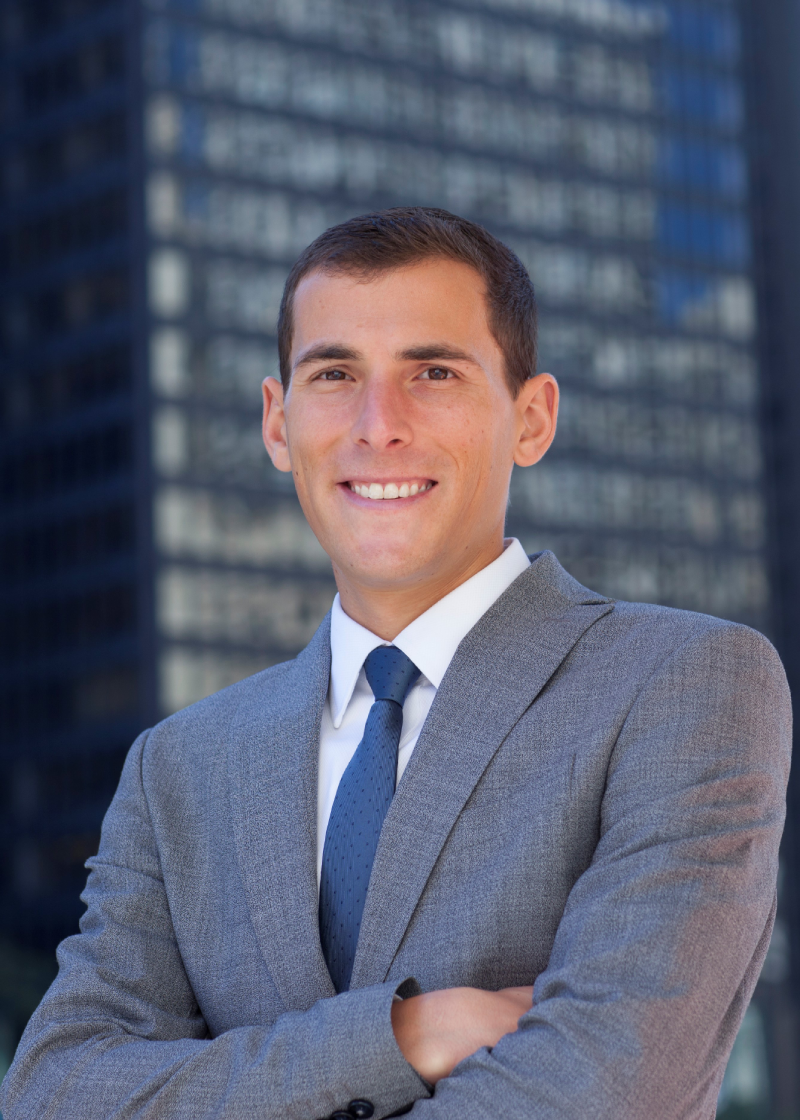 Ben Levinsky (He/him/his), Junior Board
About Me:
Education & Training
Current Employer & Position Title: Nordic, Director of Operations
Junior Board Chapter: Great Lakes Regional Chapter
Years Served on Junior Board: 2023
Ben is a Director of Operations at Nordic Consulting. Based in Chicago, Ben has spent the last ten years working for companies within the intersection of healthcare and technology. Ben has a passion for improving business operations and enabling teams to scale. Ben recently earned an MBA from the University of Chicago Booth School of Business. Using his business strategy and project management experience, Ben leads strategic initiatives at Nordic and has helped Chicago based nonprofits develop long-term growth plans. When not working, Ben can be found going for long runs along Lake Michigan, indulging in one of Chicago's new restaurants, or traveling to a warmer climate to scuba dive.