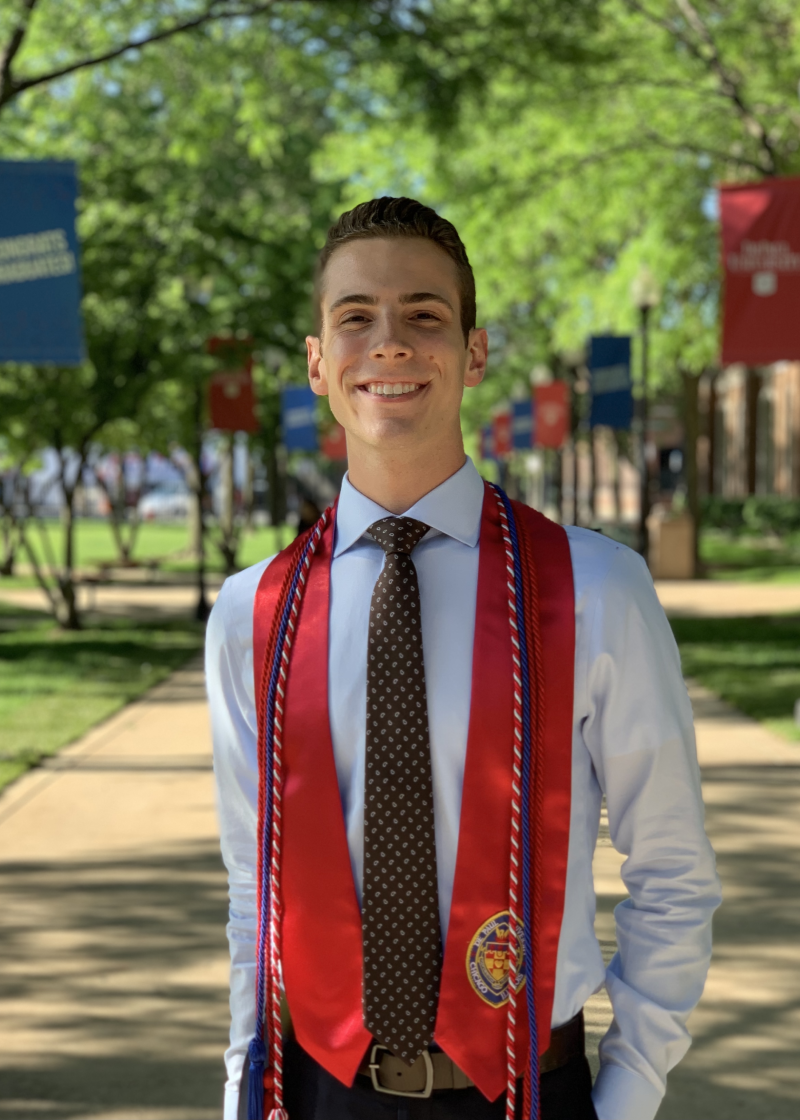 Bennett Johnson, 2022 Junior Board
About Me:
Education & Training
Current Employer & Position Title: Kearney, Senior Business Analyst
Years Served on Junior Board: 2022, 2021
Bennett Johnson was raised in Kansas and now lives in Chicago working as a management consultant with Kearney. Prior to starting with Kearney, Bennett graduated from DePaul University with bachelor's degrees in Finance & Accounting, complementing his studies with work in the consulting, and non-profit sectors. Bennett is an active member of his firm's LGBTQ+ affinity group and has organized social and educational events for colleagues across the North America region. Outside of work, he volunteers with LGBTQ+ health service providers in the Chicago area, combining his interests in healthcare with a passion for creating LGBTQ+ identity-affirming spaces. He looks forward to bringing this passion to his role on AsylumConnect's Junior Board.