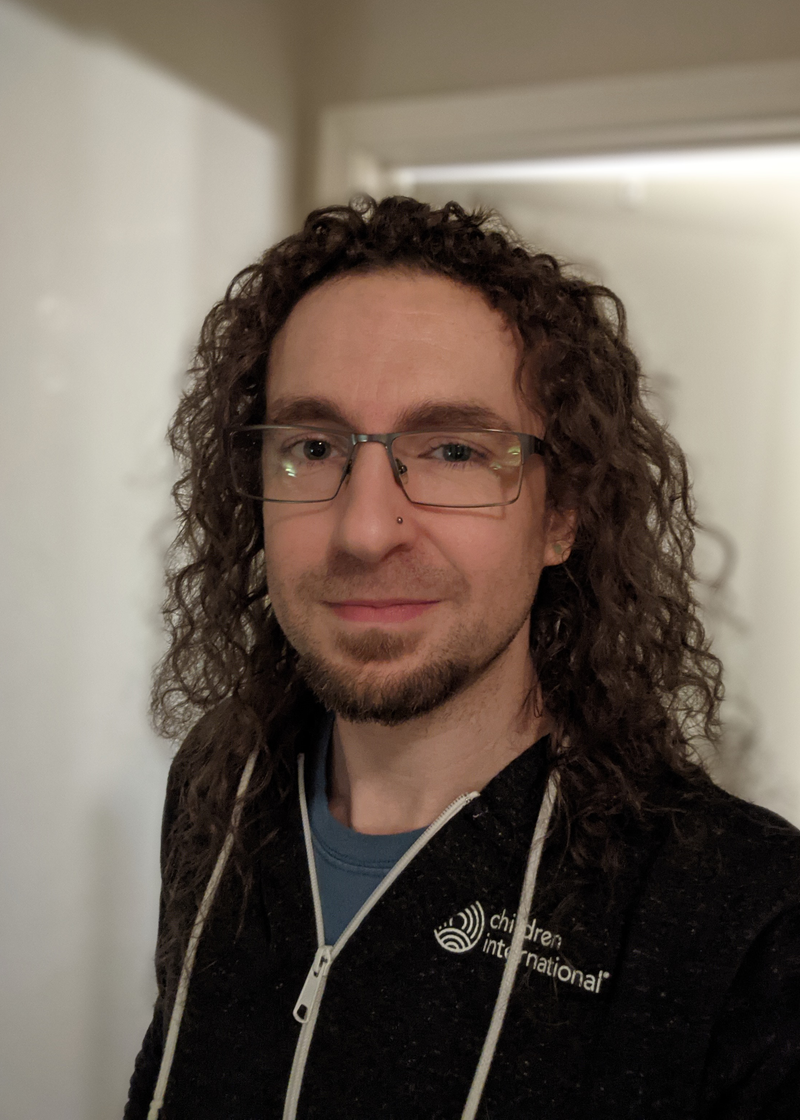 Billy Jo Ayakatubby, 2023 Junior Board
About Me:
Education & Training
Current Employer & Position Title: Children International, Tech Lead – Web
Years Served on Junior Board: 2023
Billy Jo (he/they) is an experienced software development leader and Eagle Scout with a lifelong passion for service. He believes in using technology to make the world a more just and equitable place for ALL humans, especially those who're traditionally underserved by society at large. He's the Tech Lead, Web at Children International, a nonprofit sponsorship organization dedicated to ending generational poverty. Prior to finding his home in the nonprofit sector, Billy Jo consulted across a diverse range of industries, including education, healthcare, sport, and telecom.
Billy Jo lives in Kansas City, where they're active in advancing LGBTQIA2+ representation in local tech businesses and embedded tech teams. In their free time, they and their husband shepherd an online brave space for the LGBTQIA2+ gaming community.
"The first question I ask myself when something doesn't seem to be beautiful is why do I think it's not beautiful. And very shortly you discover that there is no reason." – John Cage