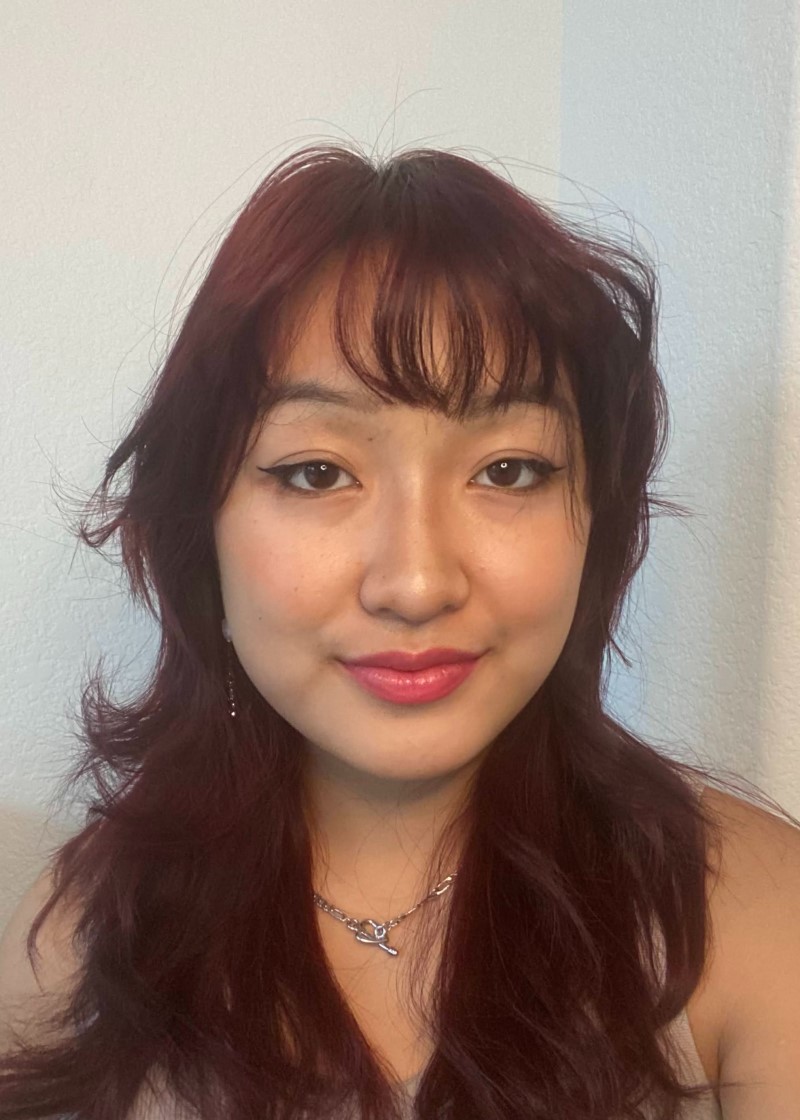 Brittany Bin, Community Research & Outreach Intern Canada
About Me:
Education & Training
Brittany Bin is from the San Francisco Bay Area and is a second-year at New York University. She is intends to pursue a bachelors degree in Economics and a minor in Computer Science and Mathematics. Brittany plans on attending law school after graduating from NYU and pursuing a career in economic policy writing. Brittany is passionate about advocacy and enacting changes in public policy. She is extremely involved in women's rights issues pertaining to bodily autonomy and immigration rights, as she comes from a family of immigrant parents. Throughout her time at undergraduate school and beyond, She hopes to continue to learn more about how to be a good ally and advocate. Brittany enjoys reading, spending time with her friends and family, listening to music, play with her dog, and thrifting in her free time.