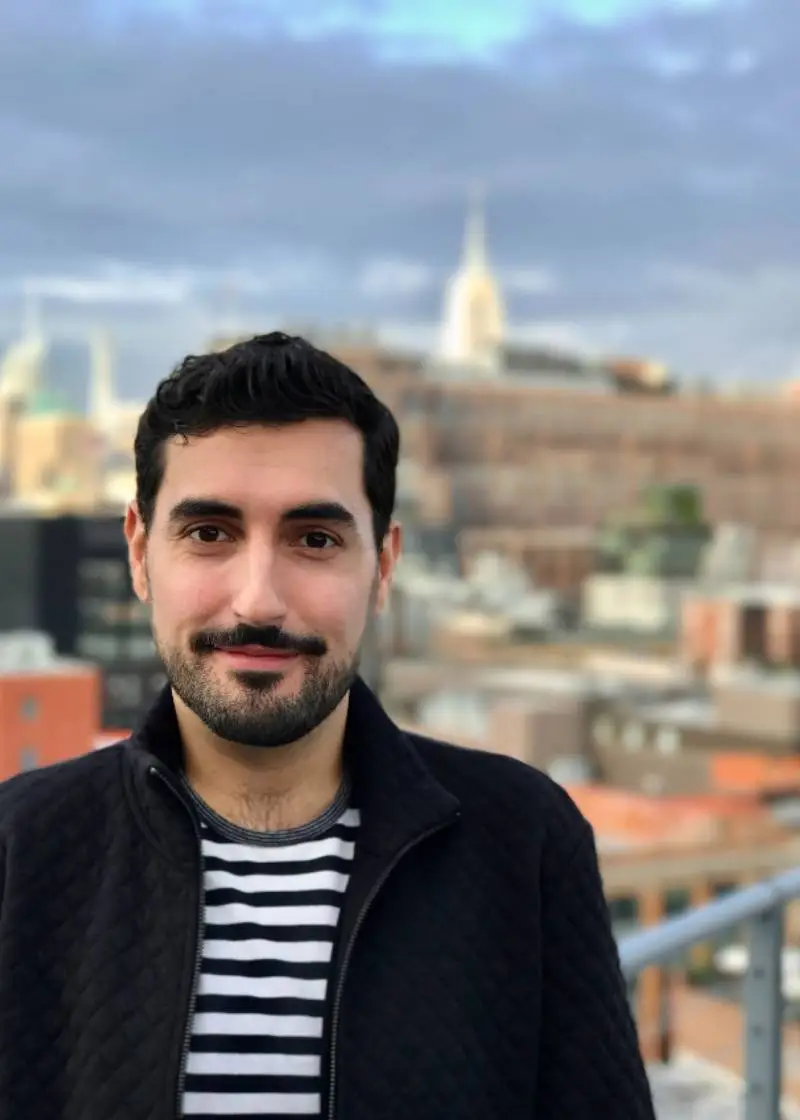 Bruno Rovai, 2023 Junior Board
About Me:
Education & Training
Current Employer & Position Title: Macquarie Asset Management, Sr Manager, Sovereign Strategist
Years Served on Junior Board: 2022
Bruno is a Sovereign Strategist in the Emerging Markets Debt team at Macquarie Asset Management with a focus on Latin America. Previously, he was a Sovereign Desk Analyst at Jefferies and a Latam Economist at Barclays. 
Bruno moved to NYC in 2014, and, despite having a strong employer-sponsored support system, he found the US legal, health, and tax system difficult to navigate. His passion for AsylumConnect's mission comes from the realization of how daunting this process must be for those in his LGBT+ community that are in very vulnerable situations without any support system.
Bruno is originally from Sao Paulo, Brazil where he received a B.A. in Economics at the University of Sao Paulo. In Brazil, Bruno was a coordinator for Sonhar Acordado, a non-profit that attends to children in cancer treatment. He also volunteered at Techo, a non-profit that builds wood houses for families in precarious living conditions in Brazil's slums. More recently, Bruno volunteered at SAGE by helping with in-house visits to senior LGBT+ clients. He also worked with New Alternatives to collect Christmas gifts for their homeless LGBT+ youth clients.