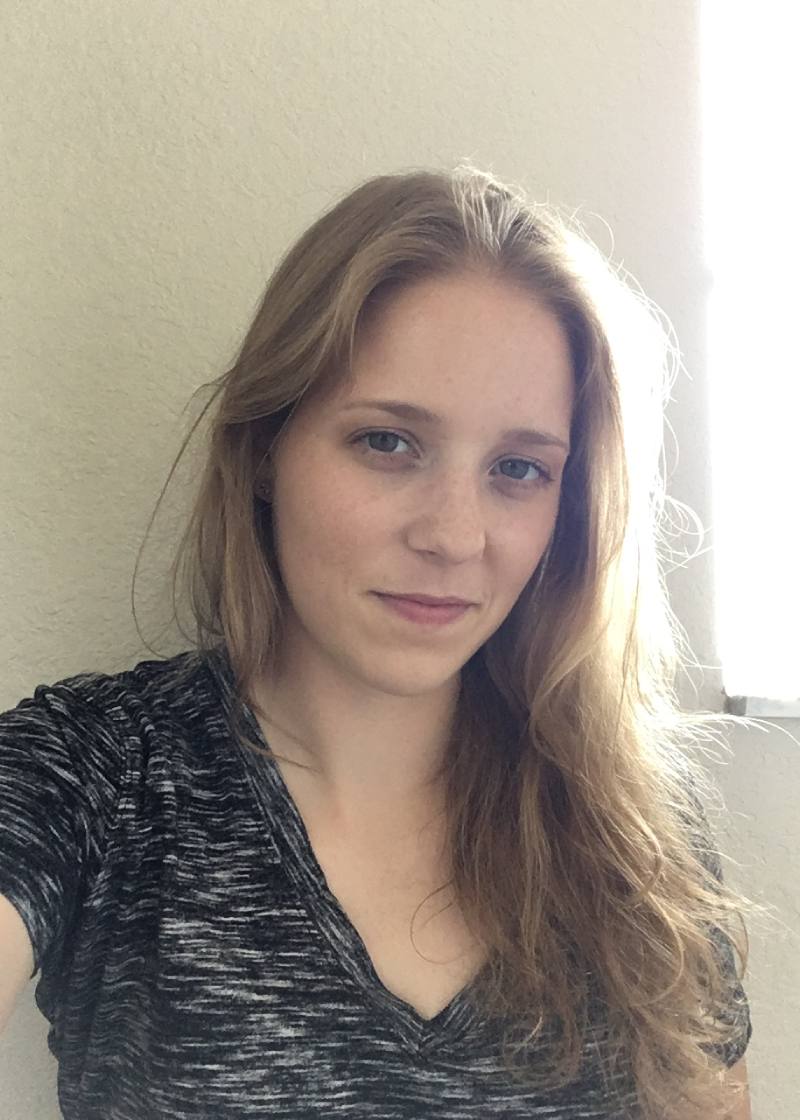 Carissa Chantiles, Resource Coordinator (United States/English)
About Me:
Education & Training
Carissa Chantiles has built a career around using research to solve practical problems, support institutional learning, and inform programmatic decision making. With a thematic focus on human rights in emergencies, she's had the opportunity to work in and/or on more than 20 countries around the world and on topics including PPE distributions, refugee camp management, queer migration, CSO capacity building, child protection, emergency cash distributions, labor exploitation, and more. In her current full-time role, she supports research and evaluation initiatives for federal programs to enhance evidence-based decision making and guide iterative learning processes, particularly around the topics of equity and climate resilience. At InReach, Carissa leads the Community Research and Outreach team to strategically improve the app's coverage across the United States.
Carissa earned her Bachelors of Arts in International Political Science and International Cultural Studies at Virginia Wesleyan University and her Masters of Arts in International Peace and Conflict Resolution at American University.
Always ready to challenge herself and learn new things, Carissa keeps her free time full with a myriad of divergent hobbies. On any given day you might find her trail running at a local state park, experimenting with a new recipe, foraging in her neighborhood, reading scientific nonfiction, practicing jiu-jitsu, or playing guitar. She aspires to someday find enough time to learn quilting.