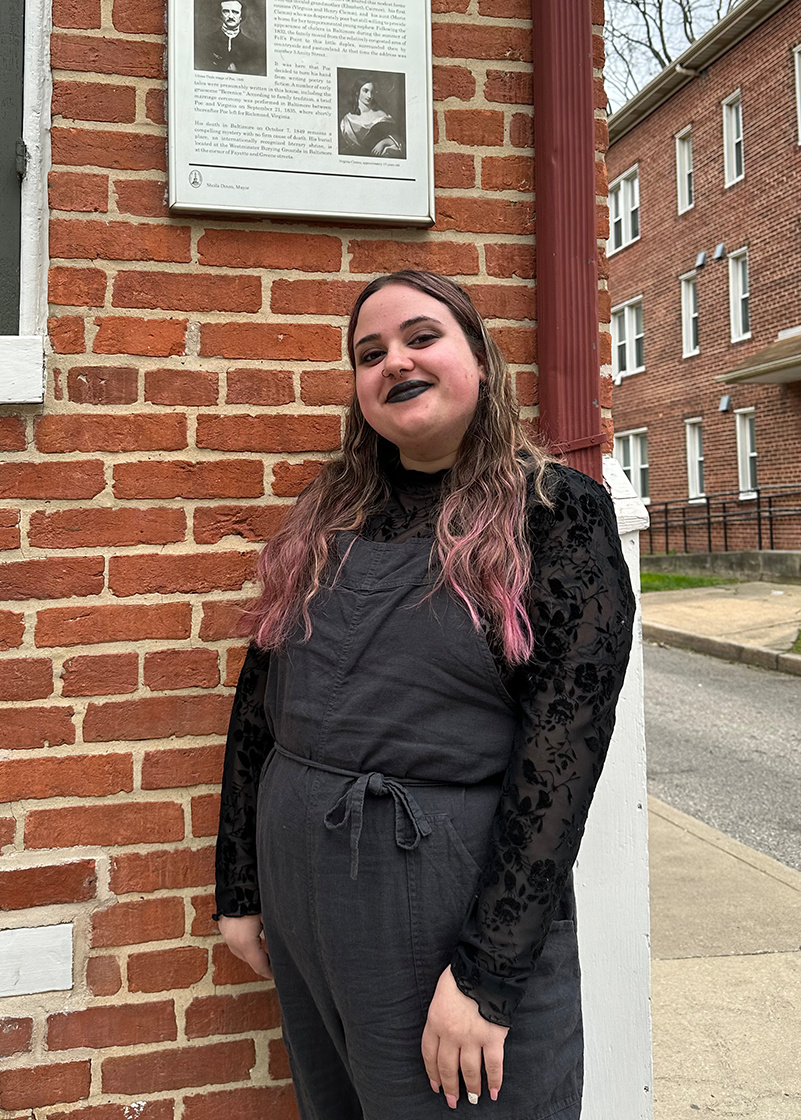 Carolina Marrano (They/them/theirs), Junior Board
About Me:
Education & Training
Current Employer & Position Title: Wegmans, Produce Team Member
Junior Board Chapter: Tri-State Chapter
Years Served on Junior Board: 2023
Carolina is a public health student at Montclair State University in New Jersey. They intend on pursuing a career as a sexual and reproductive health educator. Carolina has experience working as a peer mentor to LGBTQ+ students at their college and is passionate about LGBTQ+ issues. They are excited to join InReach so that they can continue to make a difference in the lives of LGBTQ+ individuals.