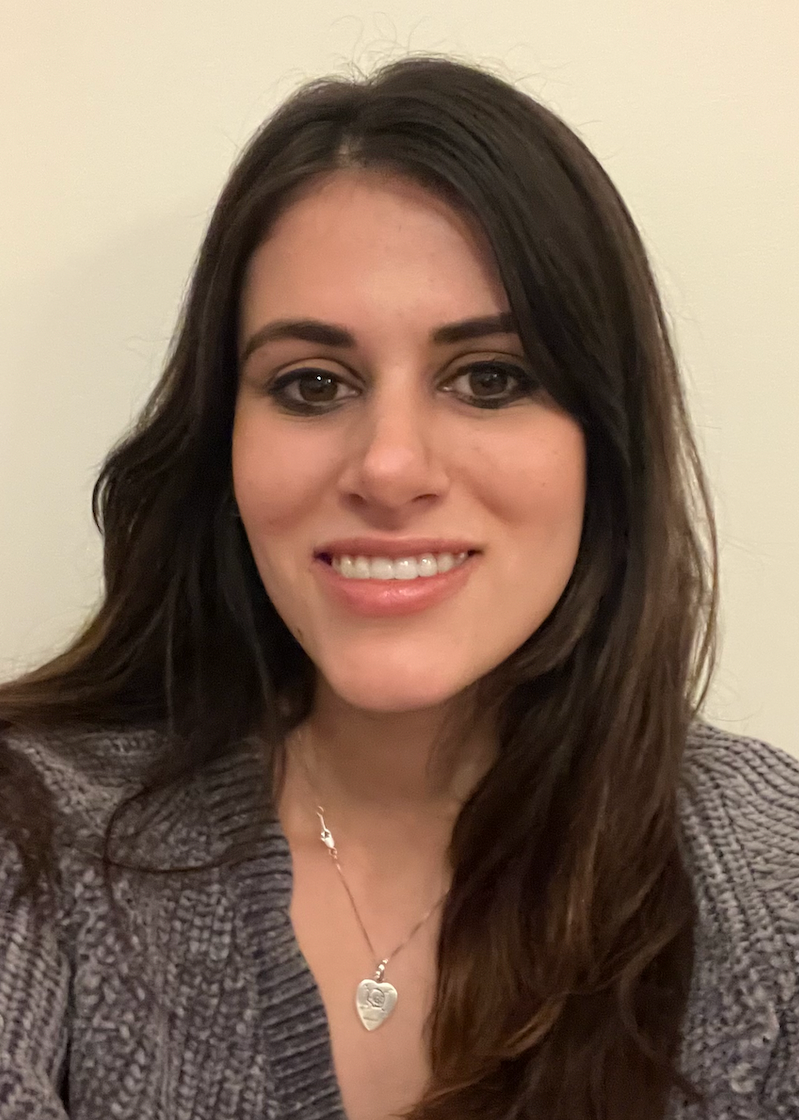 Catherine Lee, Community Research & Outreach Volunteer (English)
About Me:
Education & Training
Catherine is currently a senior at Oberlin College graduating in May of 2022. She is majoring in English with a minor in Spanish and is planning on pursuing a career in immigration law after undergrad. Catherine has a strong passion for advocacy work and providing resources to those who need them. After various experiences working with immigrants and refugees in college, Catherine recognized the complications people face in navigating the immigration system and more importantly, the need for reform. Catherine was drawn to AsylumConnect because of how the organization creatively utilizes technology to help others. innovative approach to this issue.