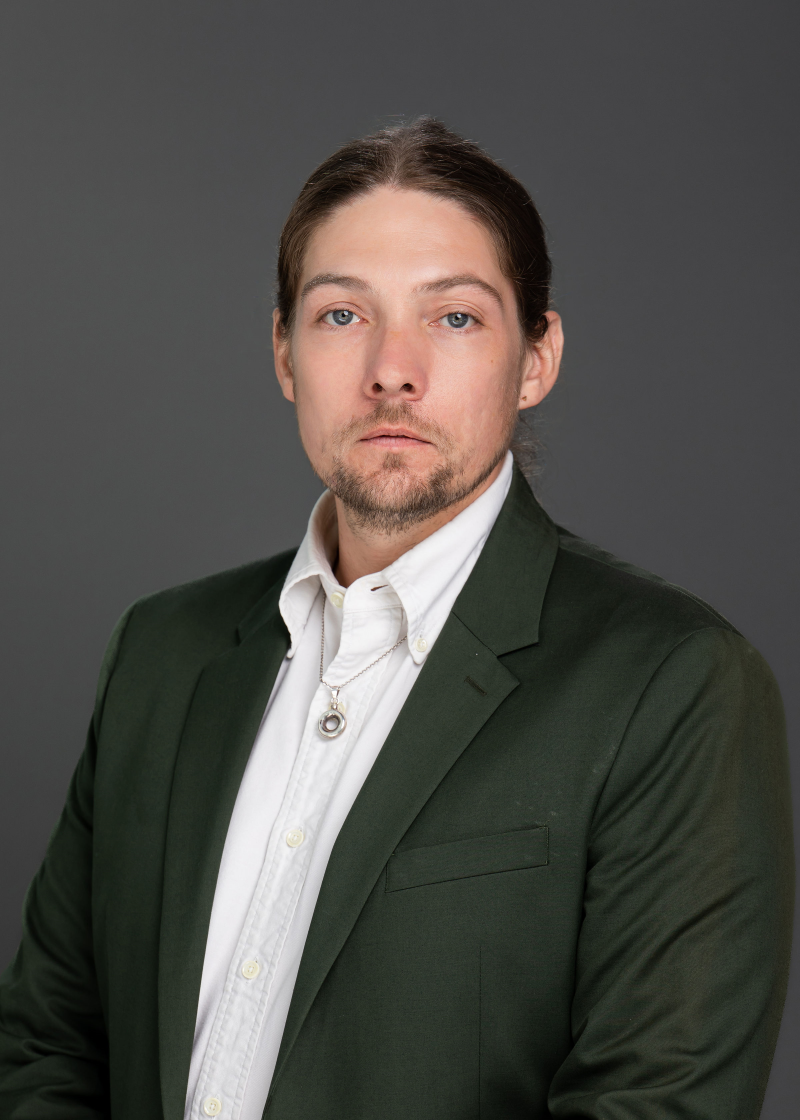 Charles Gushue (They/Them/He/Him), Junior Board
About Me:
Education & Training
Current Employer & Position Title: Association of American Universities, Administrative Assistant
Junior Board Chapter: National Capital Regional Chapter
Years Served on Junior Board: 2023
Charles Gushue is a dance artist, educator, dramaturg, and non-profit administrator. They received their MFA in Dance with Graduate Certificates in World Performance Studies and Museum Studies from University of Michigan, a BA from Goucher College, and is a proud alumnus of Duke Ellington School for the Arts here in Washington, DC. They currently work as an Administrative Assistant at the Association of American Universities. Charles is curious about how the rhizomatic structure of fungi; the radical distribution of world building in fan fiction; and intentional practices of disorientation; might lend themselves to imagining and enacting non-hierarchical and feminist modes of leadership and communities of abundance. Charles is excited to support the work of InReach as the co-chair of the Junior Board for the National Capitol Region.