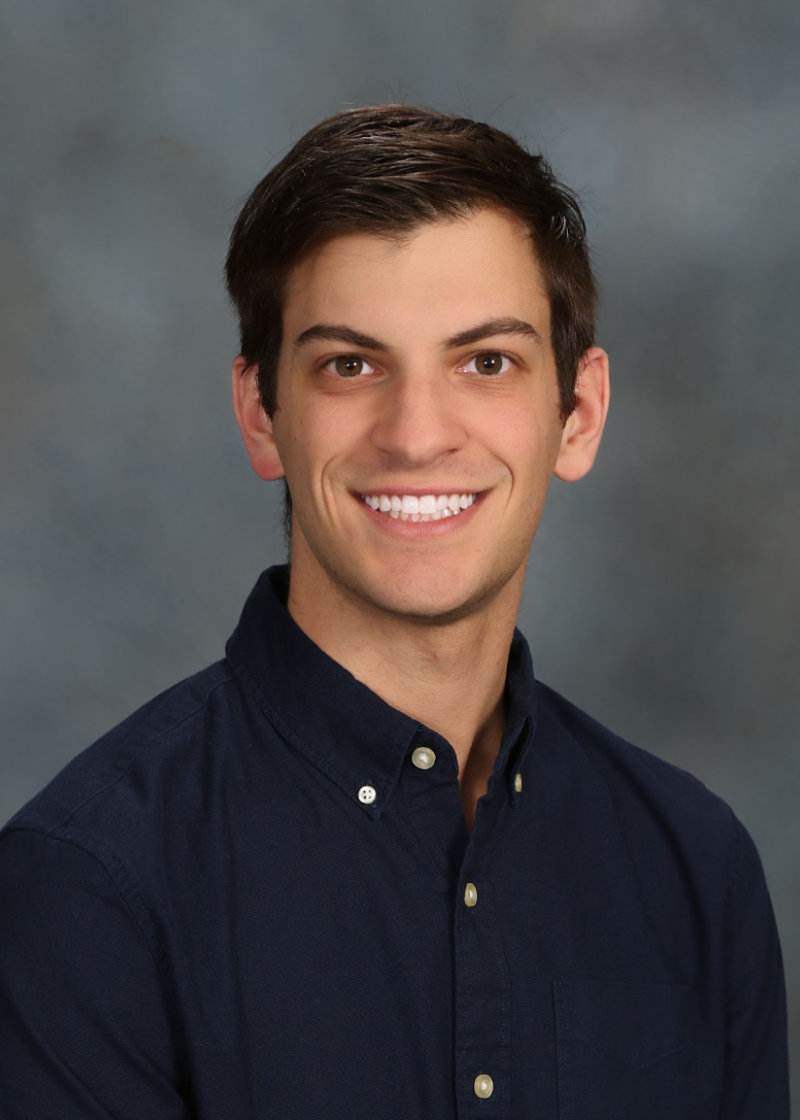 Chase Bernier, 2022 Junior Board
About Me:
Education & Training
Current Employer & Position Title: Chelsea Senior Living, Human Resources Intern
Years Served on Junior Board: 2022
I have worked as an intern in the Human Resources Department at Chelsea Senior Living for the past 4 years. I recently graduated from Saint Joseph's University where I majored in Food Marketing. I am planning on going for my master's degree in public health next fall. Throughout college, I was a member of a national service fraternity called Alpha Phi Omega where I gave back to my campus and surrounding communities while making a difference for others. I am very passionate about service and serving other individuals. I have gone on various service trips throughout Appalachia where I built homes and promoted positivity for those in need. I have personally come out in the LGBTQ+ community and have friends who have come out as well. I'm looking forward to improving the lives of those who are affected by persecution and ultimately help create positive outcomes for the LGBTQ+ population.