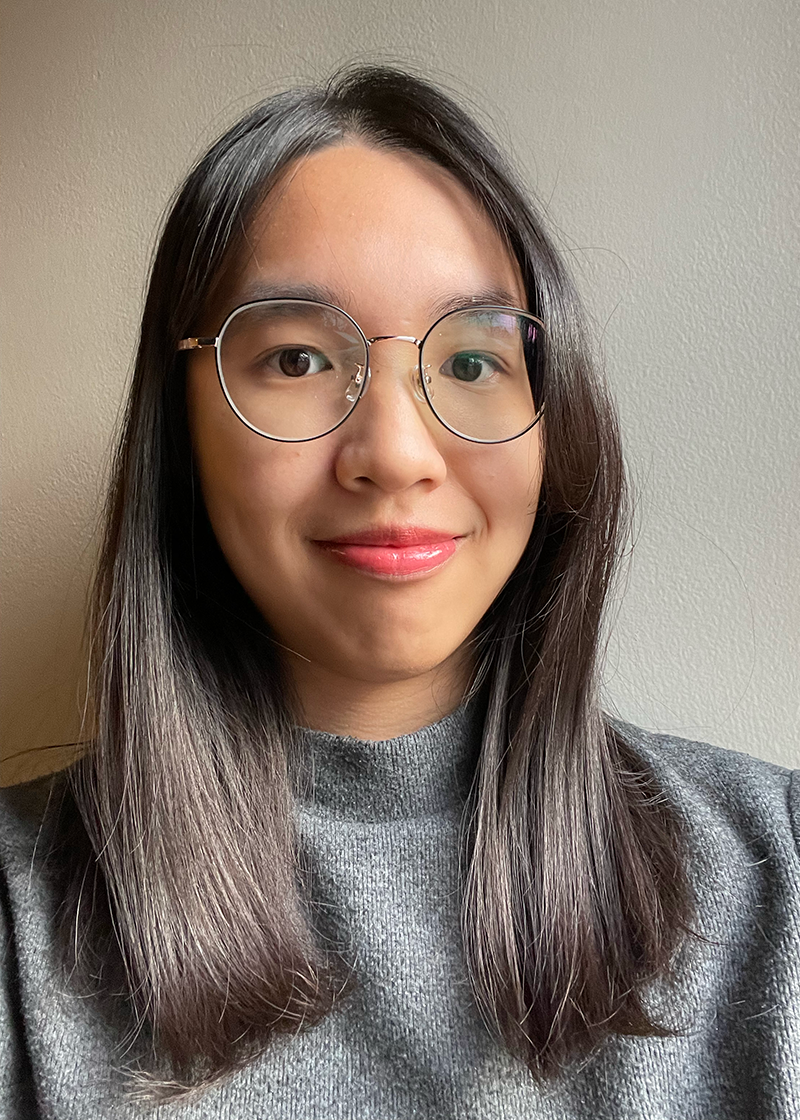 Chia-Ying Hsieh, UX Research Intern
About Me:
Education & Training
Chia-Ying is a second-year graduate student studying UX at the University of Michigan with a psychology background. She had several projects working with non-profit clients to help them understand their users, improve websites, etc. She loves to research and design not only for generating profits but increase social values.
Chia-Ying comes from Taiwan, the first Asian country to legalize same-sex marriage. It's her pride, but she also saw the conflict between different groups toward LGBTQ+ issues throughout the process of the referenda on marriage equity. She believes a lot of work is needed to support the population and a lot of legal issues needed to be considered. These are some of the reasons driven her to InReach.