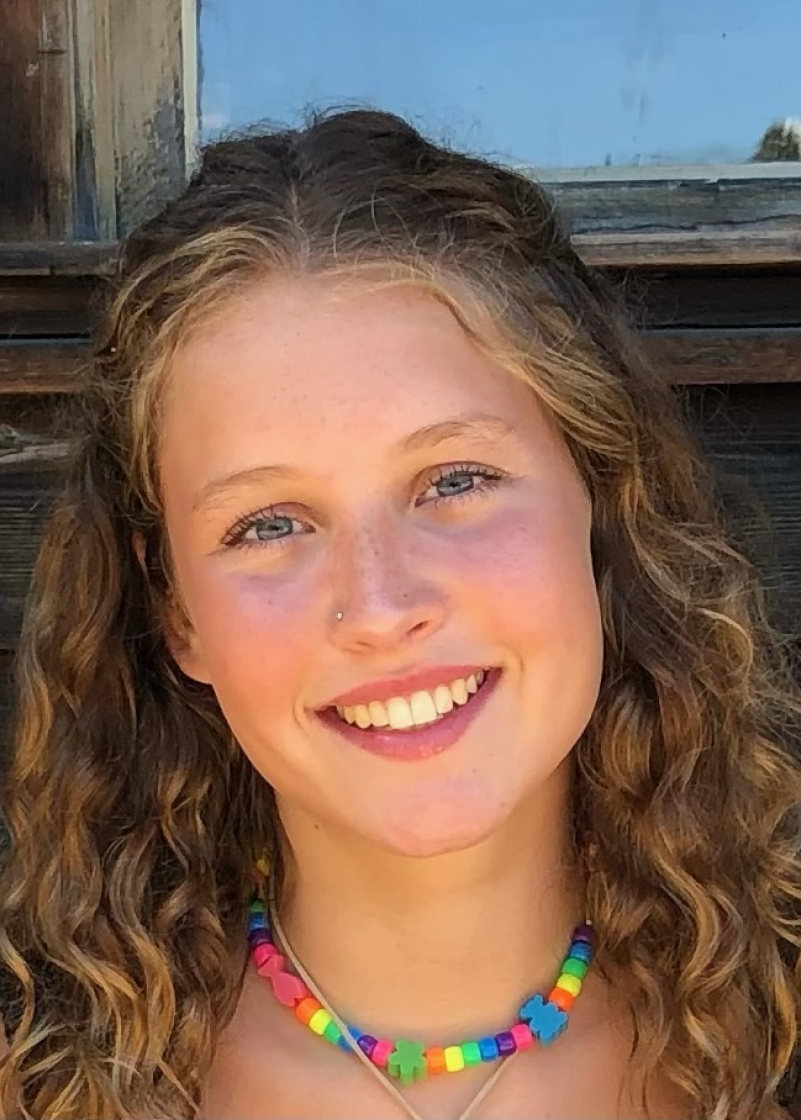 Claire Bogart, Transgender and Gender Nonconforming (TGNC) Resources Volunteer
About Me:
Education & Training
Claire is a recent graduate of Colorado College, where she majored in philosophy and minored in psychoanalysis. She hopes to eventually pursue a career in civil rights law. Claire is an animal lover and has held many animal-related volunteer positions. She currently works at a giant breed, no-kill dog rescue in rural Georgia. Claire strives to help create a world in which marginalized individuals and communities (both human and non-human!) are able to exist free from violence, persecution, and injustice.