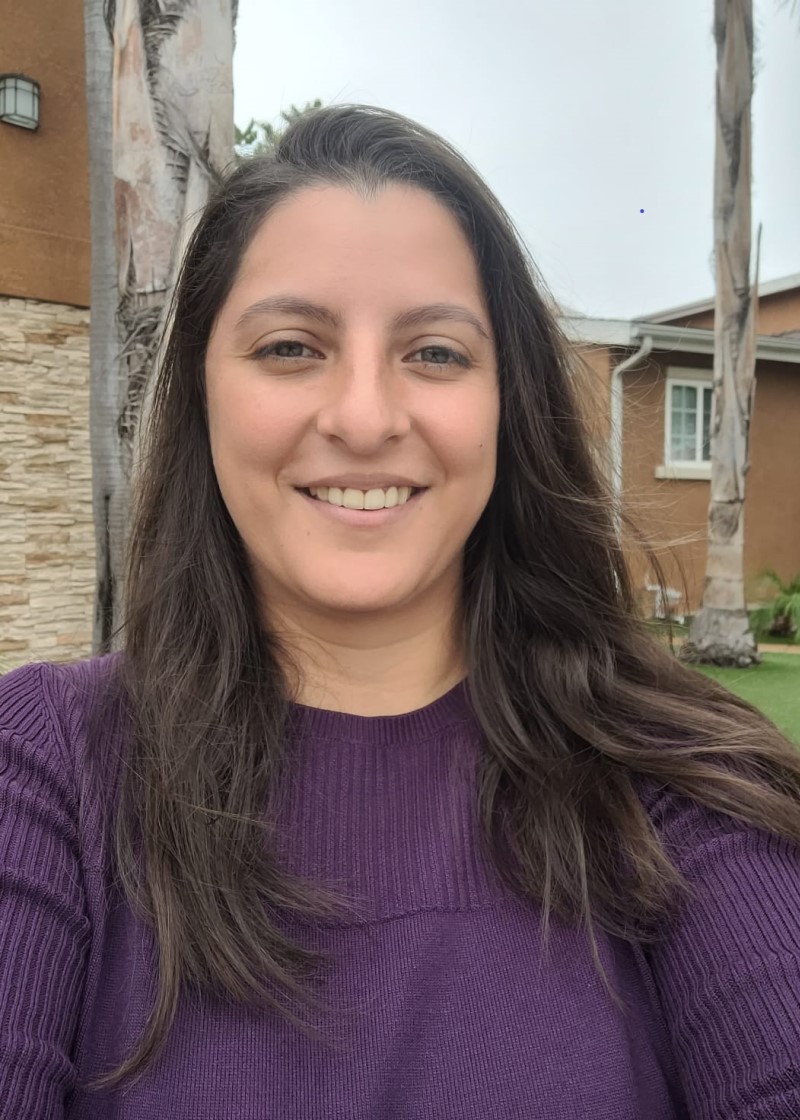 Claudia Ochoa, Community Research & Outreach Volunteer (Spanish)
About Me:
Education & Training
Claudia is a passionate advocate for human rights, especially for migrants and refugees. She is originally from San Luis Potosí, Mexico but moved to San Diego, CA to study a Master of Arts in Peace and Justice Studies at the University of San Diego, which she completed in May of 2022. Her Bachelor's degree is in International Relations. She has diverse professional experiences, both in Mexico and in the United States. Working at the Human Rights Commission of San Luis Potosí she realized the importance of education and easy access to information for all. After moving to San Diego, Claudia worked with several nonprofits focused on immigration issues where she gathered information to submit humanitarian parole applications, researched cultural orientation resources for LGBTQ+ asylum seekers, and taught digital literacy courses to migrants in Tijuana, Mexico. In her position as Community Research & Outreach Volunteer at InReach, she keeps working for safe access to resources and information for the LGBTQ+ community.
Her hobbies include playing tennis, reading, and going to the beach.