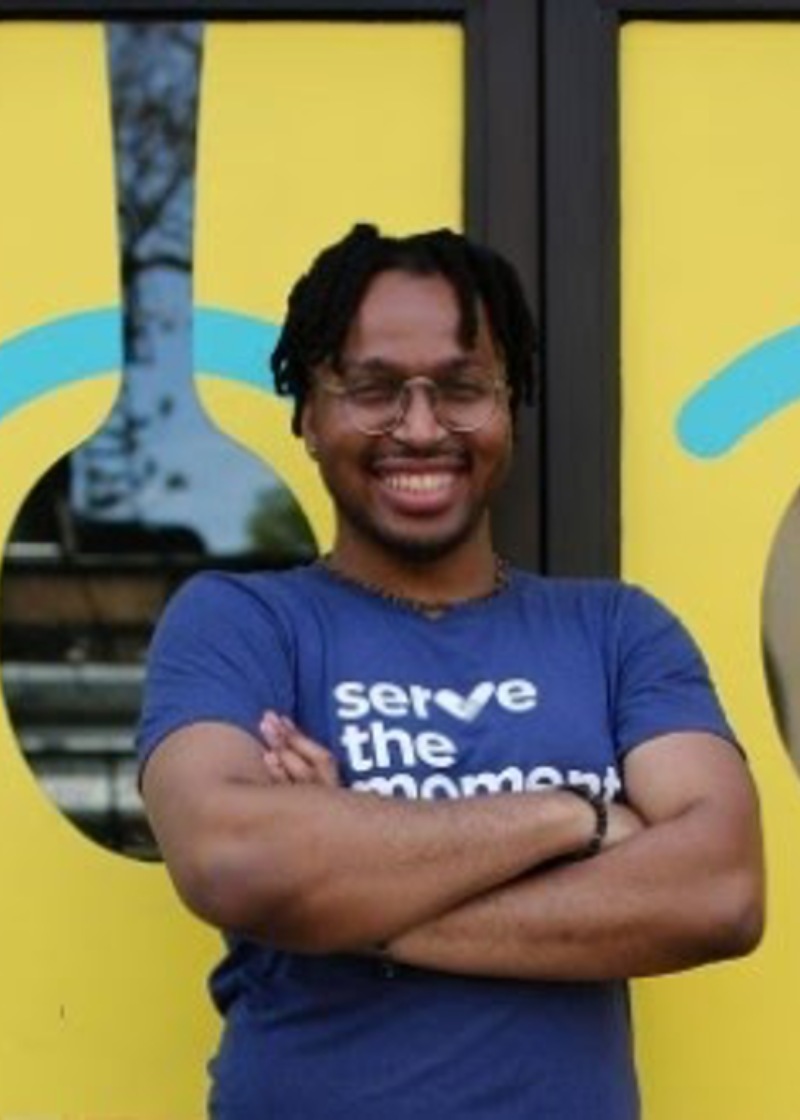 Daniel De Boulay, 2022 Junior Board
About Me:
Education & Training
Current Employer & Position Title: Repair the World NYC, Service Corps Program Manager
Years Served on Junior Board: 2022
Daniel De Boulay is a young professional working in nonprofit and community organizing. He has experience with a wide range of cultural and community focused organizations as well as a background in the Fine Arts. He graduated with a degree in Fine Art from Parsons, a degree in Global Studies from Eugene Lang and a TESOL certification from The New School. In his current position as a Program Manager for Repair the World, he engages, educates and empowers young adults through local volunteering and community service.