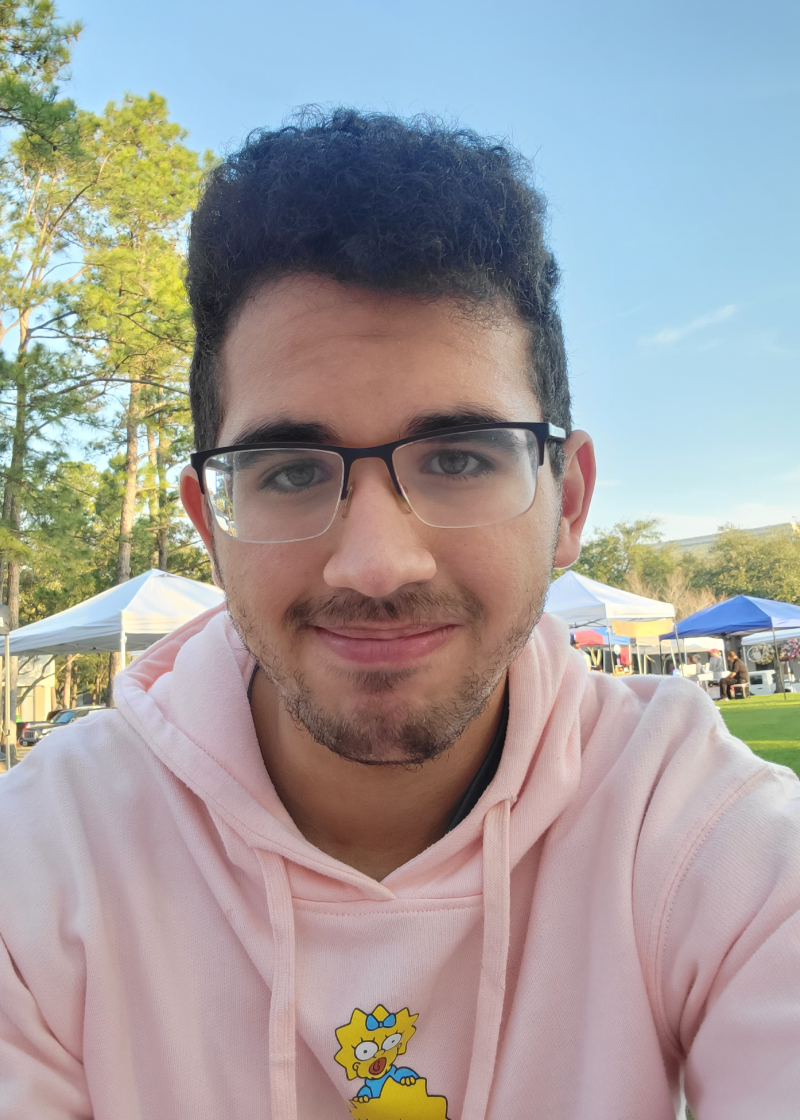 Daniel Santana, Spanish Translator
About Me:
Education & Training
Daniel is an English to Spanish translator from Venezuela living in Houston, Texas. As an immigrant and a member of the LGBTQ+ community, he is really committed to helping the members of that community who need to flee their places of origin due to their sexual orientation.
He is very passionate about social and environmental issues, especially climate change, biodiversity, and migration. Other interests of his include food and agriculture, foreign languages, history, books, and art.