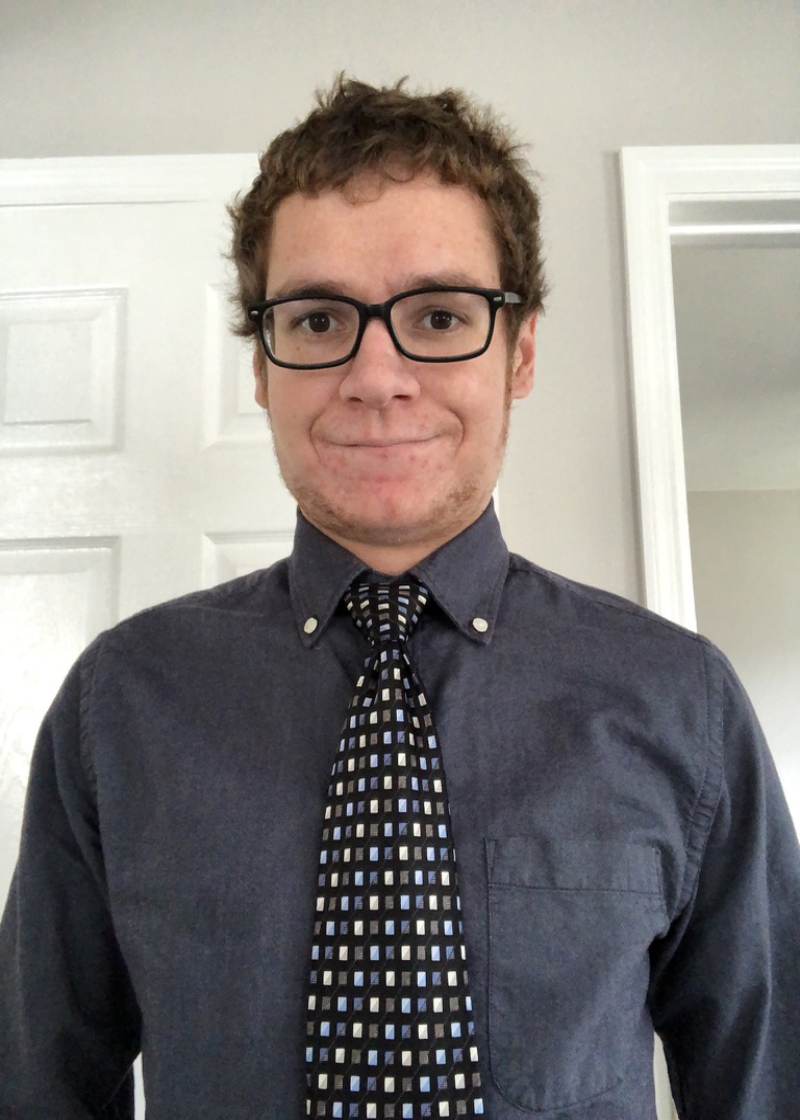 Douglas Van Renen, Marketing Volunteer
About Me:
Education & Training
Douglas is from Lakewood California and attended California State University Long Beach where he majored in Communication Studies for four years, graduating in December 2019. During his time in college, Douglas started his career in digital marketing with his internship at Broadway and Temple Marketing in Long Beach California assisting management in creating email marketing campaigns.
He currently lives and works in Long Beach as a driver for Uber / Uber Eats. Before that he worked for 1800Flowers as an assistant store manager and delivery driver, as well as Sweat Fruit Arrangements where he assisted in catering events. In his spare time he likes to see local performances and to make music of his own.