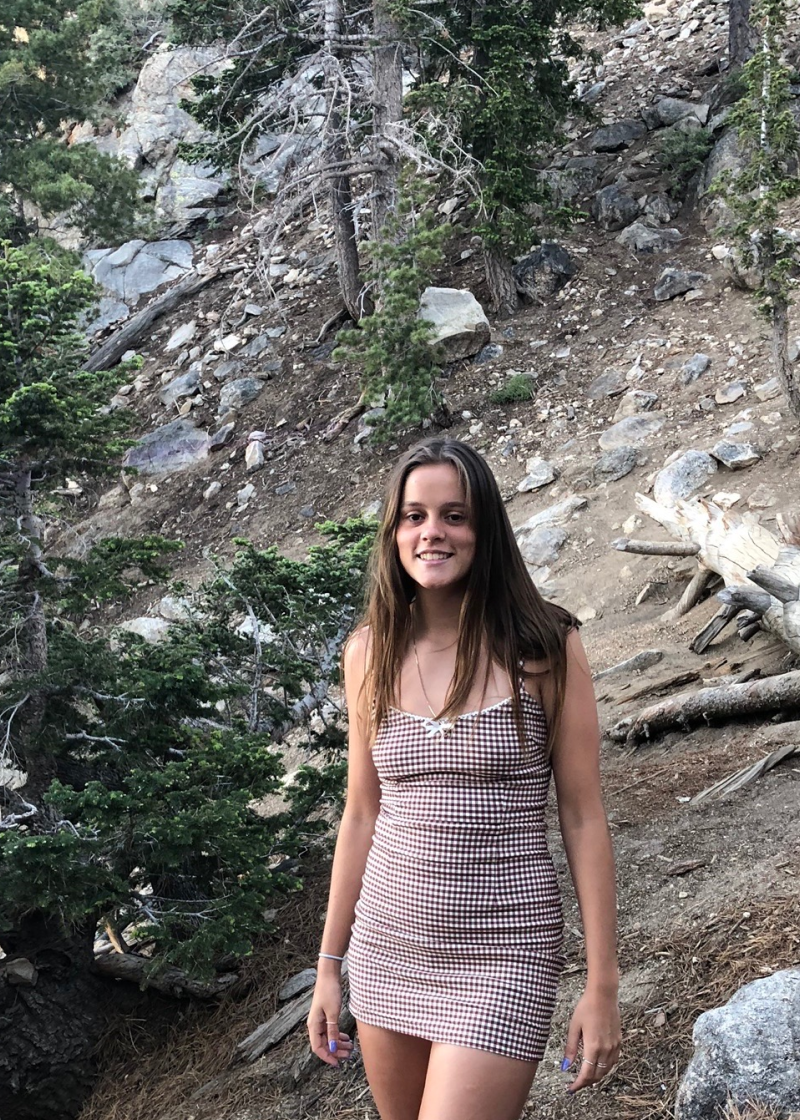 Elly Hertz, Corporate/Brand Intern
About Me:
Education & Training
Elly Hertz is a senior at Colby College majoring in Global Studies and minoring in Anthropology. At school, she has found a specific interest in refugee policy, systems of displacement and the role of language. Elly is passionate about intersectional approaches to social change. After she graduates, she hopes to hike the PCT and open an art gallery that utilizes art as an agent of change. Outside of school, she is a pesto pasta enthusiast, an avid skateboarder, and an occasional writer/poet. She was drawn to InReach's mission and is excited to learn as much as she can this summer!