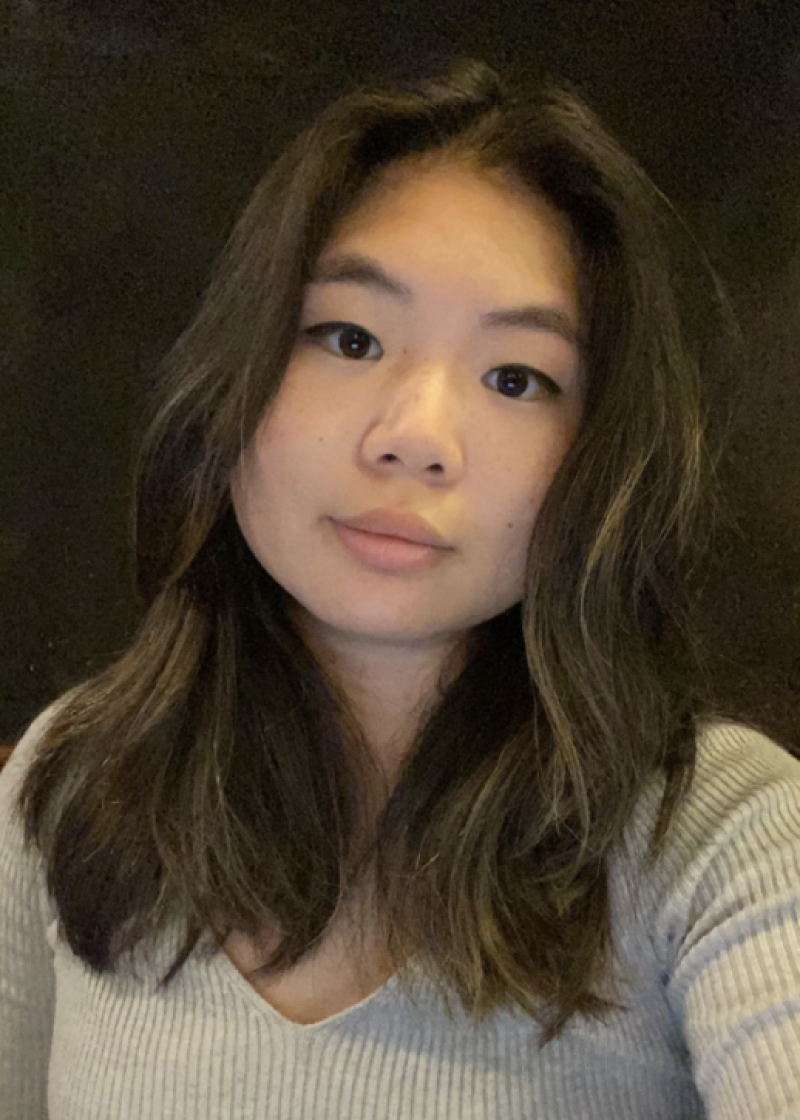 Emi Iribarren, Community Research and Outreach Intern
About Me:
Education & Training
Emi is a current Senior Political Science and Sociology Double-Major at Loyola Marymount University (LMU) who is passionate about advocacy and policy change for marginalized communities, such as immigrants and LGBTQ+ people. Emi is planning to pursue a Master's in public policy in hopes of eventually help write and influence the passage of laws that prioritize equity and justice for communities of color, the LGBTQ+ community, etc. Emi recently worked as a Senior Orientation Leader and Study Abroad Student Office Assistant for LMU. Currently, Emi is a teacher's assistant for the Fall 2022 Congressional Politics course acting as a lobbyist and public policy actor within the class. Emi's hometown is San Diego, CA where she loves to visit her family and dogs as much as possible. Emi also enjoys playing the guitar, walking while listening to music, and going out to eat with friends In her spare time.