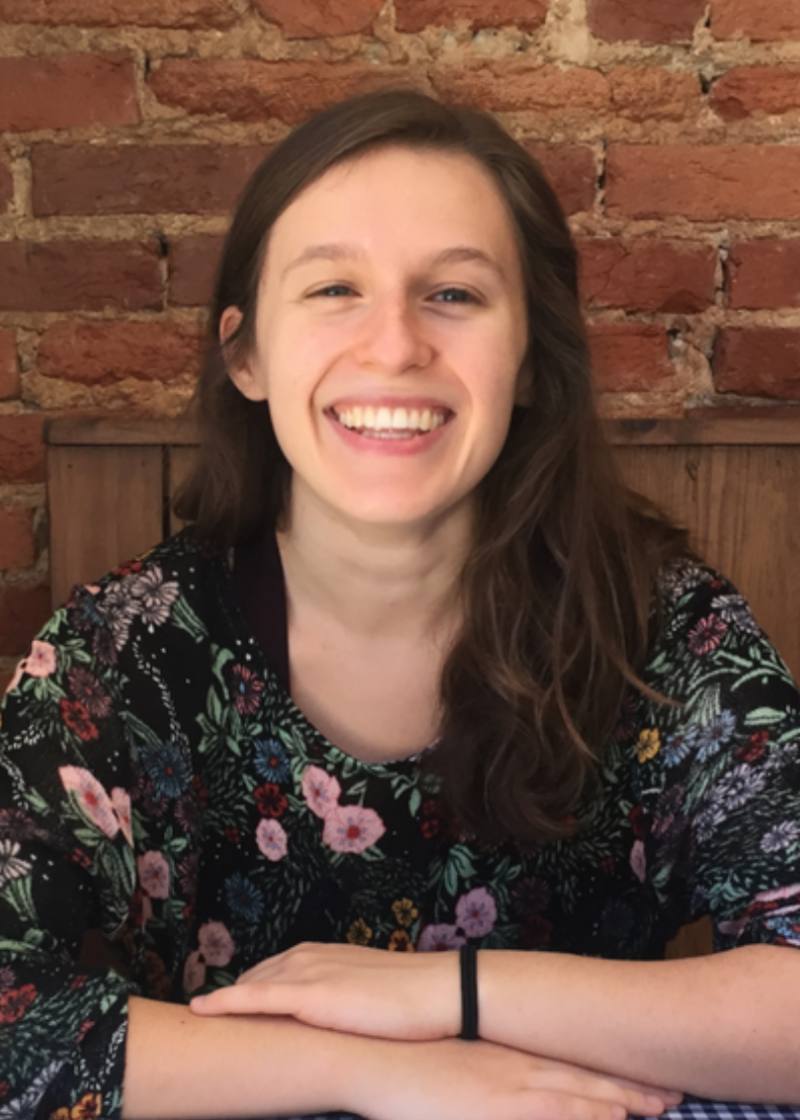 Emma Biegacki, Advisory Council
About Me:
Education & Training
Emma is a public health professional specialized in program design, management, and evaluation, with domestic and international experience in the public, non-profit, and tech sectors. She is invested in reducing health disparities and advancing health equity through community-led policy and practice, with a particular focus on harm reduction and stigma prevention. She currently manages the Program in Addiction Medicine at Yale University, in New Haven, CT. Her prior work spans HIV/STI treatment and prevention, clinical quality improvement, health communications, emergency preparedness, and health policy research.
Emma graduated magna cum laude from the University of Pennsylvania with a B.A. in Health and Societies and academic honors. She earned her Masters in Public Health from the University of Washington, where she was recognized by the Northwest Center for Public Health Practice for her thesis work on racism as a social determinant of health.
Emma was Director of Data Management at AsylumConnect from July 2015 – July 2017 and served on the board of directors from July 2017 – January 2019.