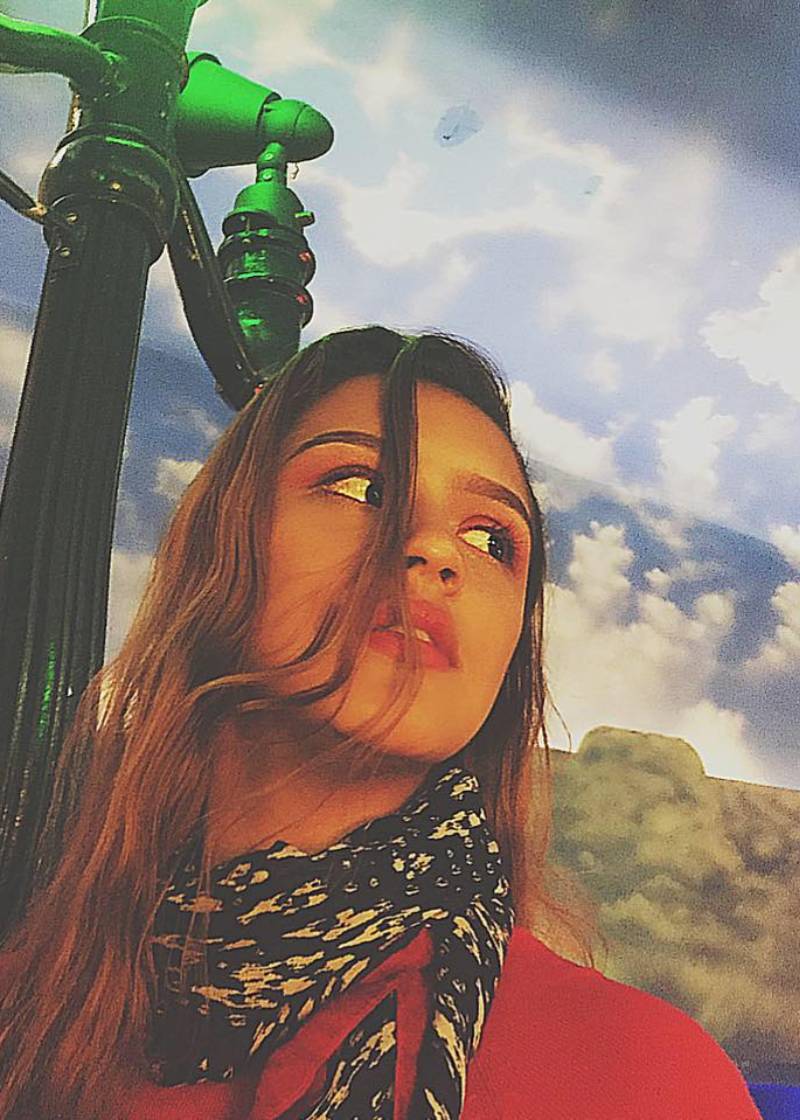 Fredel Granados, Spanish Translator
About Me:
Education & Training
Fredel is an honors undergraduate student at Universidad de las Americas Puebla, majoring in International Relations. During her free time, she works at two translating companies, and runs a contemporary art website. Her main topics of interests revolve around migration, human rights, and gender and queer issues. She hopes to enroll in a Master's program when she graduates. For now, she is very excited to work with the team at AsylumConnect!