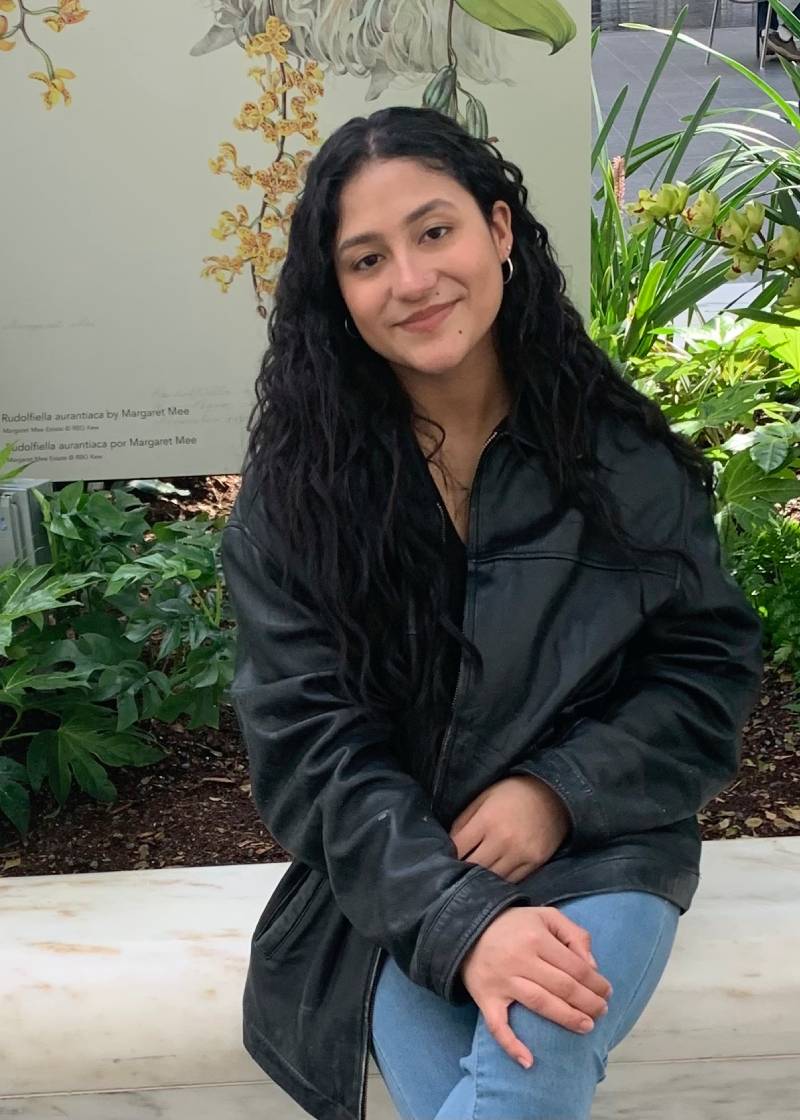 Frida Gutierrez, Spanish Translator
About Me:
Education & Training
Frida (she/her) is a Mexican-American first generation student at American University studying International Relations and Spanish Translation. In addition, she hopes to help as many people as possible with the struggles that come with language barriers. She is working toward becoming a resource for all who need help with easing into the new language.
She is passionate about increasing education for low income students and addressing systemic barriers for latinos. In her spare time she enjoys coffee shops, the gym, and hanging out with close friends.