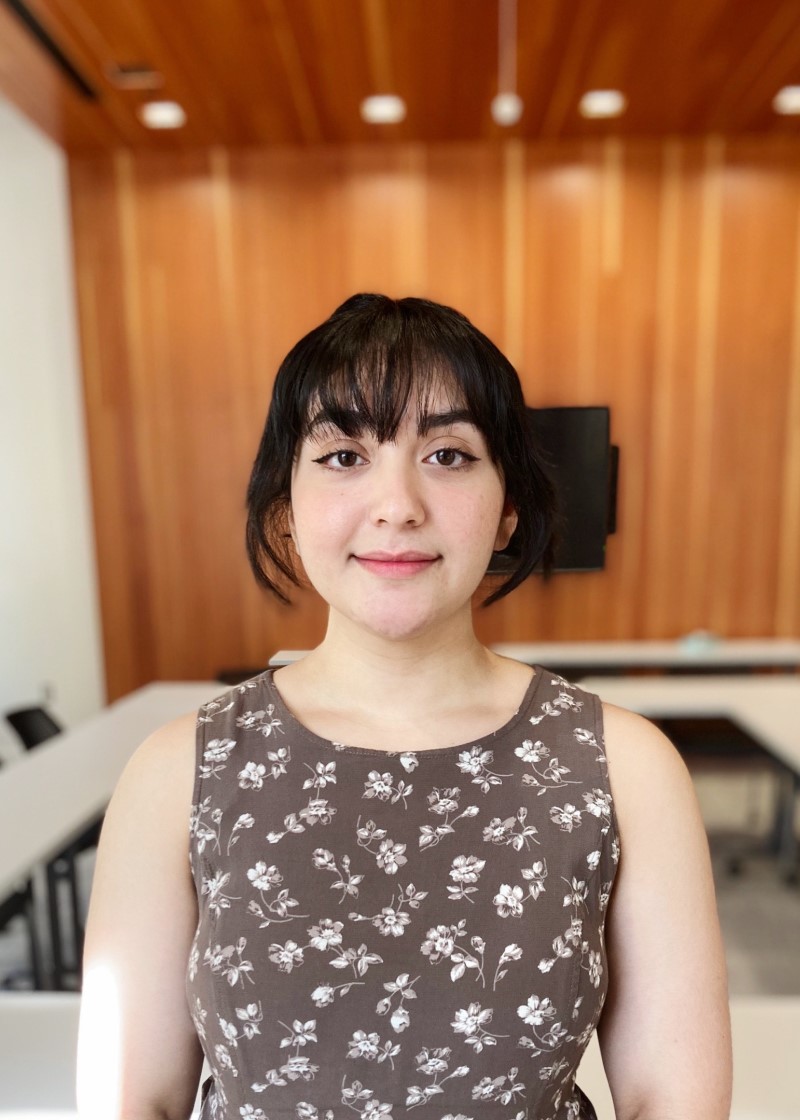 Gisselle A Ayala, Social Media Intern
About Me:
Education & Training
Gisselle A Ayala is from Phoenix Arizona and is currently based in Portland, Oregon. She is a first-generation senior at Arizona State University majoring in Mass Communications and Media Studies with a minor in Organizational Leadership, at the Walter Cronkite school of journalism. Being a member of the Latino and LGBTQ community, Gisselle is passionate about advocacy regarding issues that face these communities. After Gisselle graduates, she intends to use her skills to continue building meaningful connections that create culture inclusiveness. Aside from school, Gisselle is passionate about fitness and her hobbies include weightlifting and skateboarding. Gisselle is excited to work with Inreach in providing LGBTQ+ accessibility to resources; this fall.