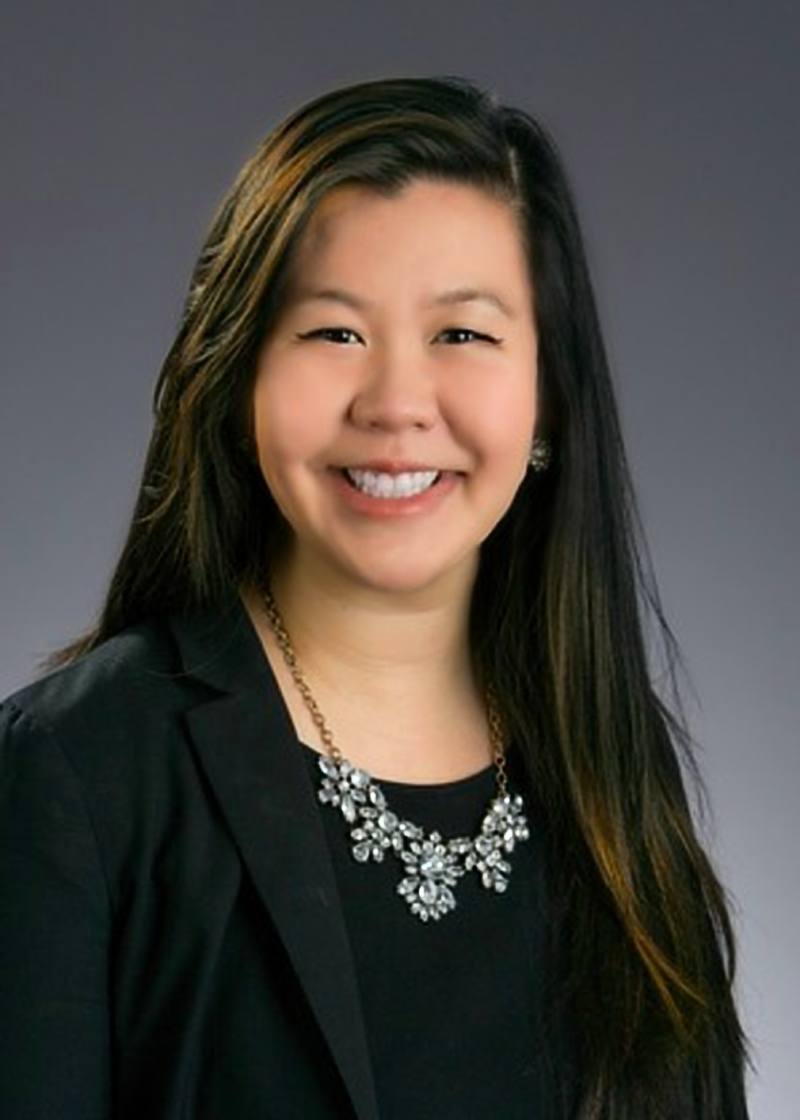 Grace Liu, Advisory Council
About Me:
Education & Training
Grace is currently a M&A/Corporate Finance Specialist – Americas at Bain & Company in Boston, MA. She was formerly an associate at J.P. Morgan Chase in New York City, where she covers a portfolio of not-for-profit, healthcare, and higher education clients.
She graduated summa cum laude from the Wharton School at the University of Pennsylvania with concentrations in finance, management, and marketing, and a dual degree in English Literature. She received her Masters in Finance from Harvard University where she authored her thesis on endowment funds. She has been recognized by the White House, Congress, the World Economic Forum, the U.S. Speakers Association, and the World Bank for her various contributions to public service, leadership, and policy.
She was previously the Director of Finance of AsylumConnect from May 2016 – June 2017.