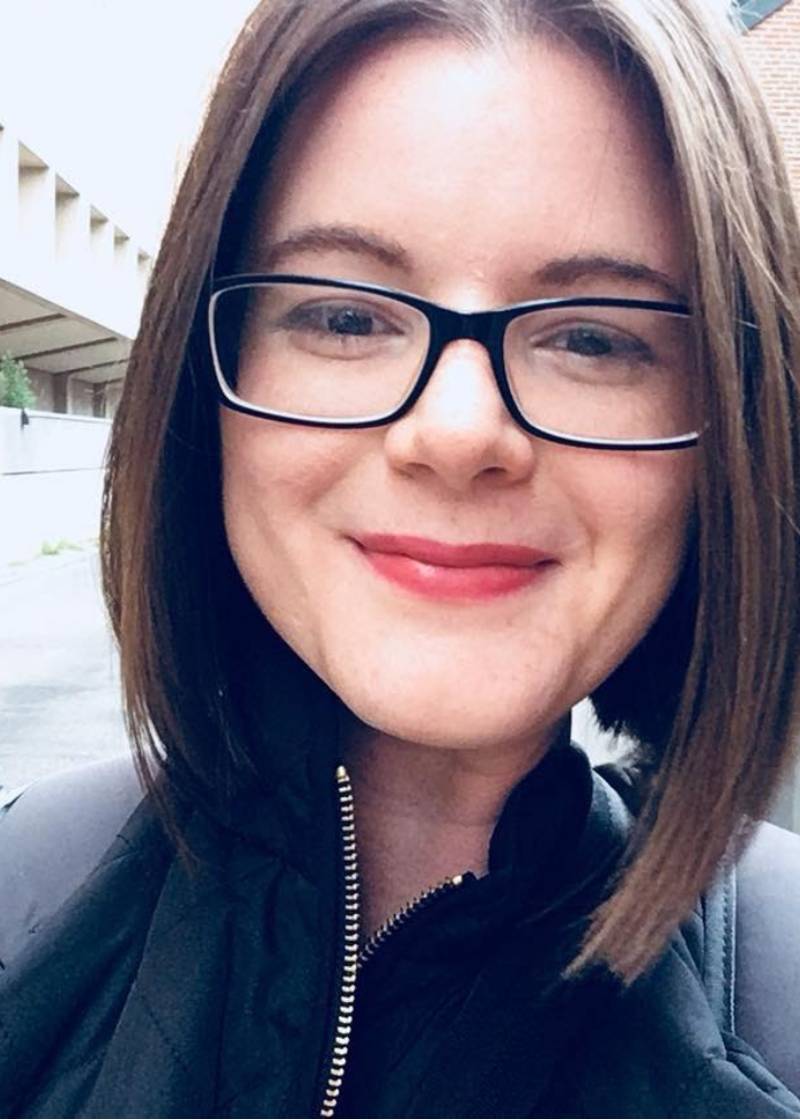 Grete Miller, 2023 Junior Board
About Me:
Education & Training
Current Employer & Position Title: Shutterstock, Product Operations Specialist
Years Served on Junior Board: 2022 (Co-Director of Learning & Development Committee), 2023
Grete Miller (She/They) is a Product Operations Specialist for Shutterstock, a global stock media licensing company located in New York City, NY. She is a co-founder of their global LGBTQ+ ERG and D&I Council. She serves as an internal JEIDB strategist and is also a contributing writer on inclusive visual storytelling for the Shutterstock Blog. 
Working at the intersection of product, media and advocacy, she's committed to influencing positive change for people, policy and products. Her recent projects have focused on advancing LGBTQ+ rights, access to information and services, and improving queer intersectional representation in content. She's been a featured speaker on queer history, JEIDB, content reparations and inclusive tech. In 2020 she served as the lead inclusive product consultant to The Alliance for Media Arts + Culture's Open Archive Initiative. 
Grete is co-director of The Friends of Lyon-Martin House, a project dedicated to preserving the home of lesbian activists, Phyllis Lyon and Del Martin. She chairs the American Library Association's Rainbow Roundtable's Archive & Oral History Ad Hoc Committee, founded the Stonewall Book Award Author collection, and serves as a judge on the Stonewall Book Award – Barbara Gittings Committee for Literature.