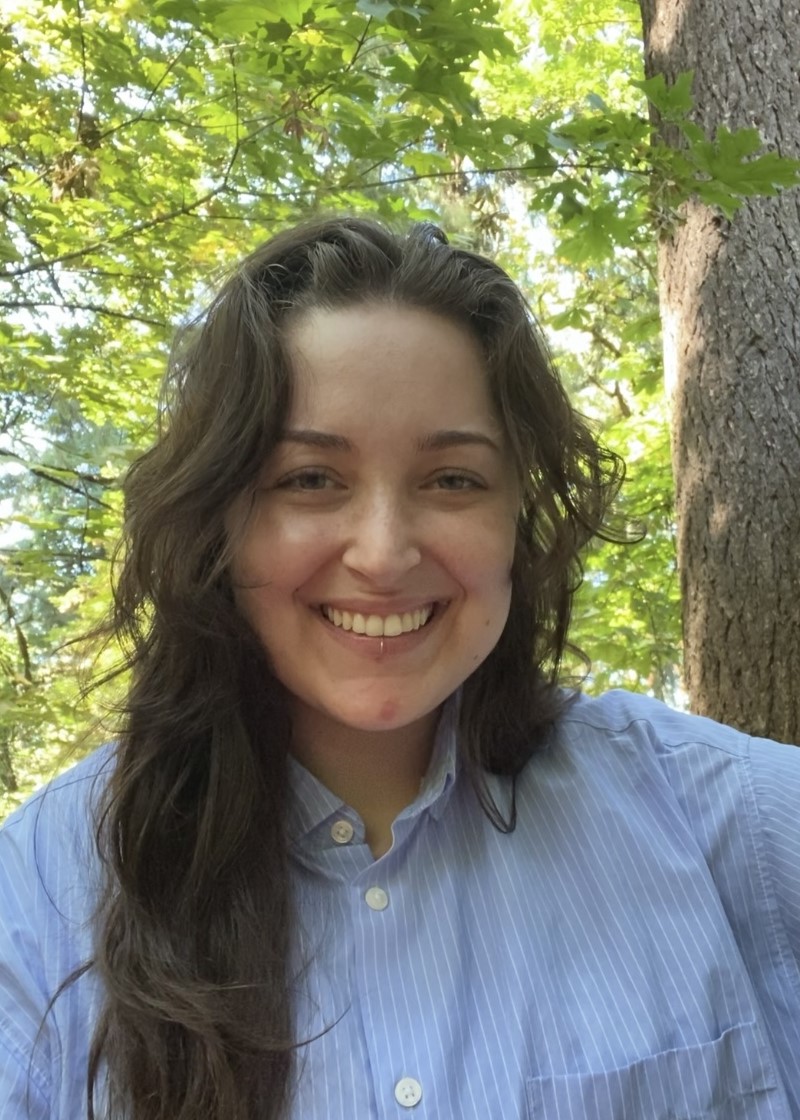 Han Kibel, Community Research & Outreach (English)
About Me:
Education & Training
Han is a senior at Lewis & Clark College completing a degree in Psychology and Health Studies, with a particular interest in developmental psychology and the causes of health disparities. Outside the classroom, they've spent time as a community educator and researcher on topics relating to climate justice with Groundworks Hudson, and is involved in various organizations on campus devoted to prison abolition, LGBTQ+ rights, and reproductive justice. Han believes that health is a human right, and is focused on intersectional, narrative informed approaches to achieving equitable outcomes in public health and wellbeing.
In their time off, Han enjoys playing board games, beating their friends at Mario Kart, and making ceramics.