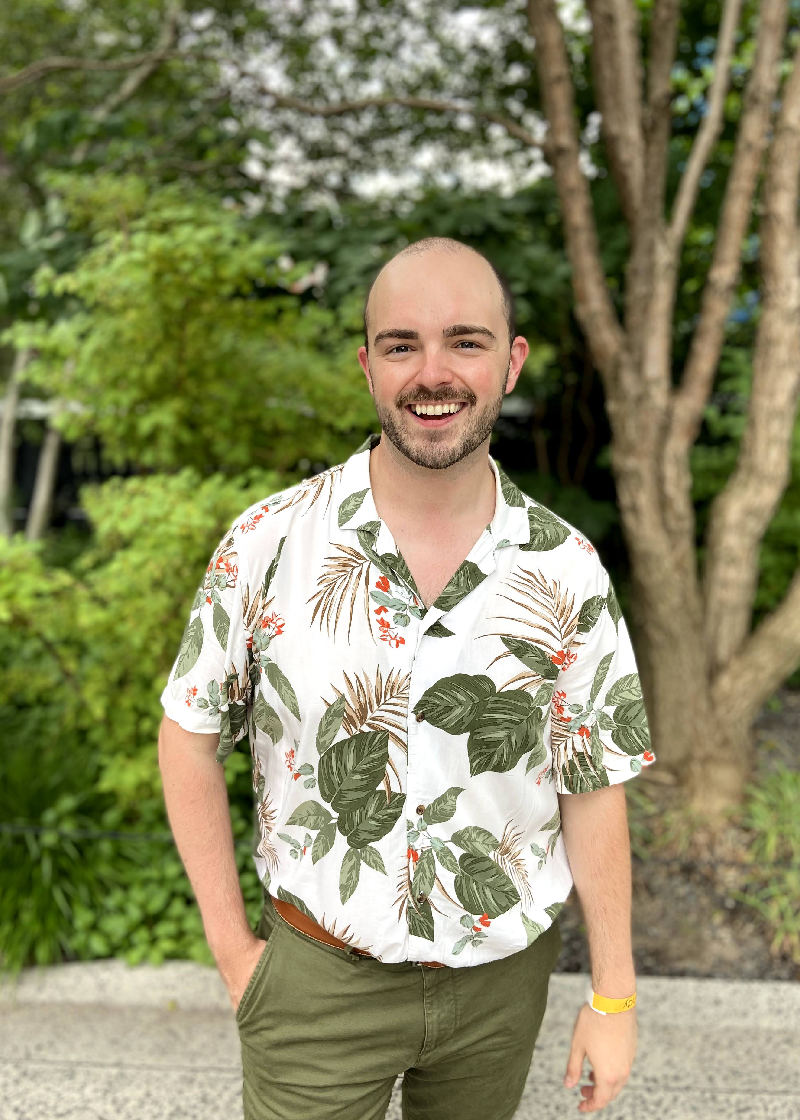 Ian Thomson (He/him/his), Junior Board
About Me:
Education & Training
Current Employer & Position Title: Google, Program Manager
Junior Board Chapter: Tri-State Area Regional Chapter
Years Served on Junior Board: 2023
Ian is a Program Manager for Google, where he manages program and site operations for the Cloud Executive Briefing Center. He's an active member of PRIDE@Google, Google's LGBTQ+ employee resource group and was formerly the Chair of FIRST's LGBTQ Employee Interest Group. With a background in both theatre and non-profit events, Ian is excited to bring professional expertise to his community.