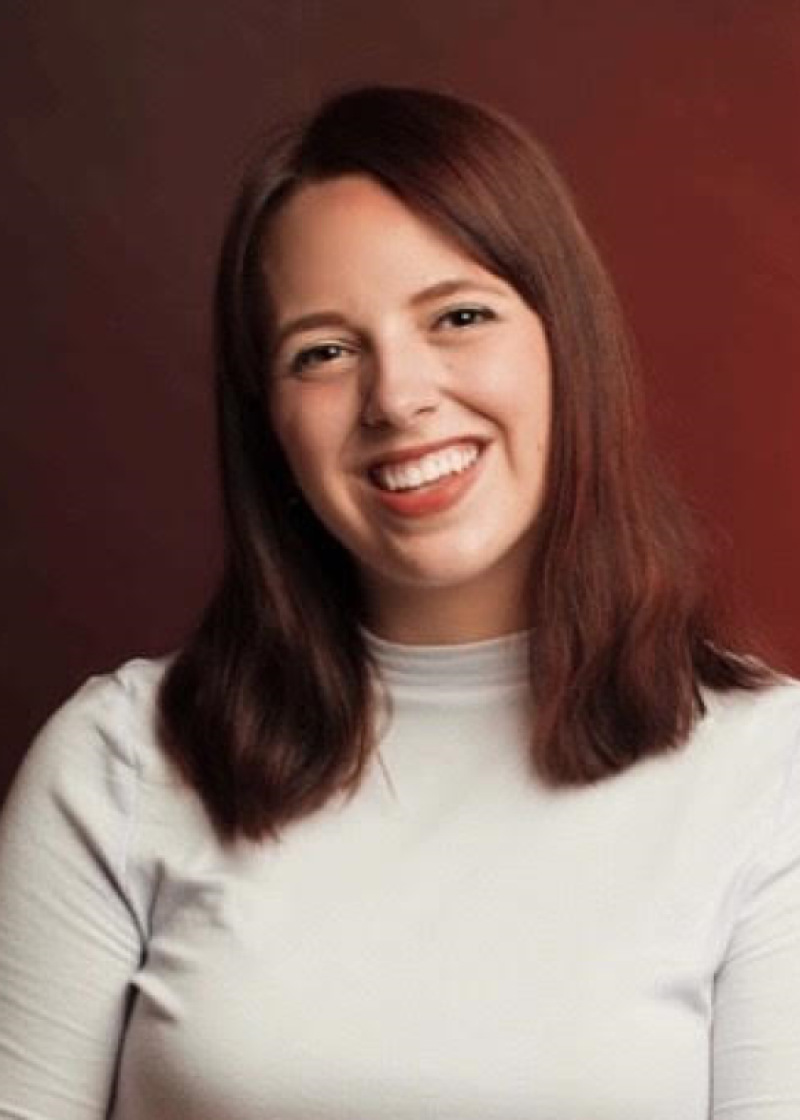 Izzy Bohn, Community Research and Outreach Intern (French)
About Me:
Education & Training
Izzy Bohn is starting her senior year at Columbia University, studying Human Rights and Gender Studies. She also currently holds a Bachelor's degree in Political Science and Sociology from the Paris Institute of Political Sciences, where she was distinguished Cum Laude. Izzy's academic research focus is 'reproductive health as it relates to customary international law,' and she is excited to use her experiences to help boost LQBTQ+ rights, trans rights, and reproductive rights in the field. A seasoned musician & performer, she also enjoy hobbies such as musical theatre, playing guitar, and songwriting.