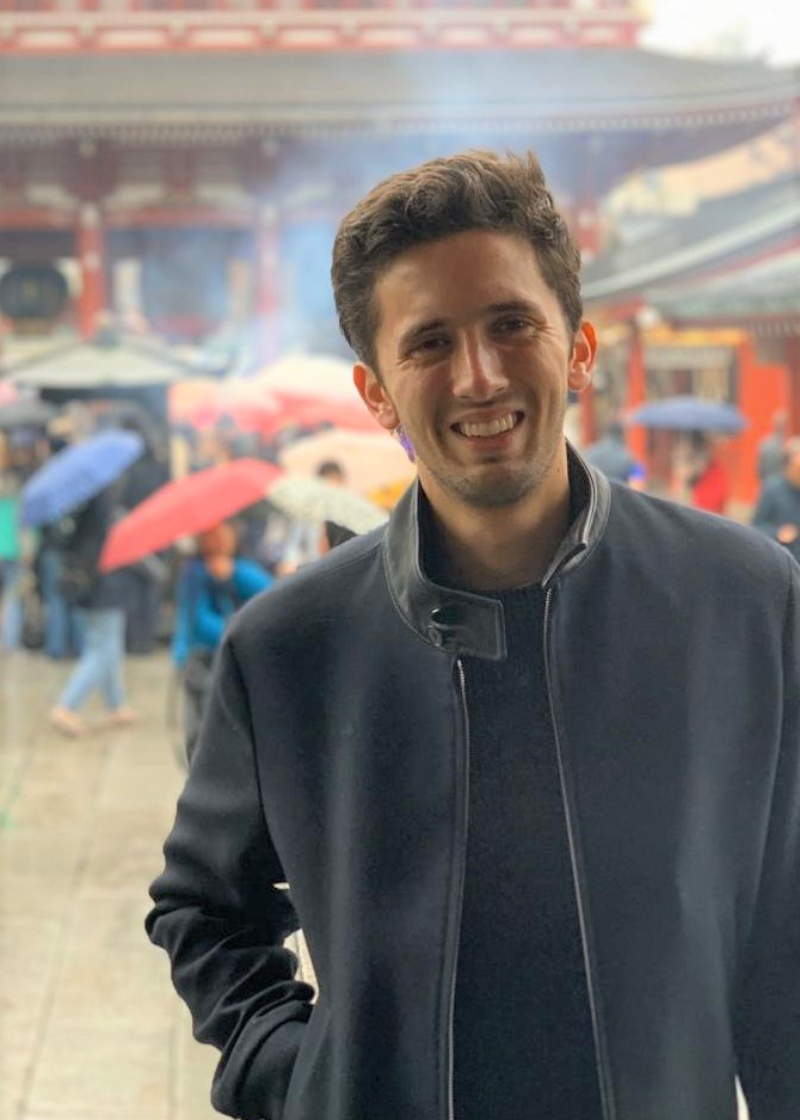 Javier Moran-Eserski, 2022 Junior Board
About Me:
Education & Training
Current Employer & Position Title: EY-Parthenon, Consultant 
Years Served on Junior Board: 2022 (Co-Director of Fundraising Committee, Events & Individual Giving), 2021
Javier is originally from El Salvador and moved to Boston for university, where he obtained his bachelor's degree in Finance and Accounting. He also studied abroad in Hong Kong and Australia, where he had the opportunity to travel around the world and gain an appreciation for different cultures. After graduating in 2016, he moved to New York City, where he works as a consultant with EY-Parthenon in the Turnaround and Restructuring Strategy group. He is a strong advocate for diversity and inclusion in the workplace and has an active role with D&I recruiting. 
Growing up in El Salvador, he is aware of the oppression and violence towards the LGBTQ+ community across the region. He also understands that many people fleeing persecution have little to no resources once they reach their destination, and therefore he is excited to be a part of the AsylumConnect Junior Board to help further the mission of the organization.