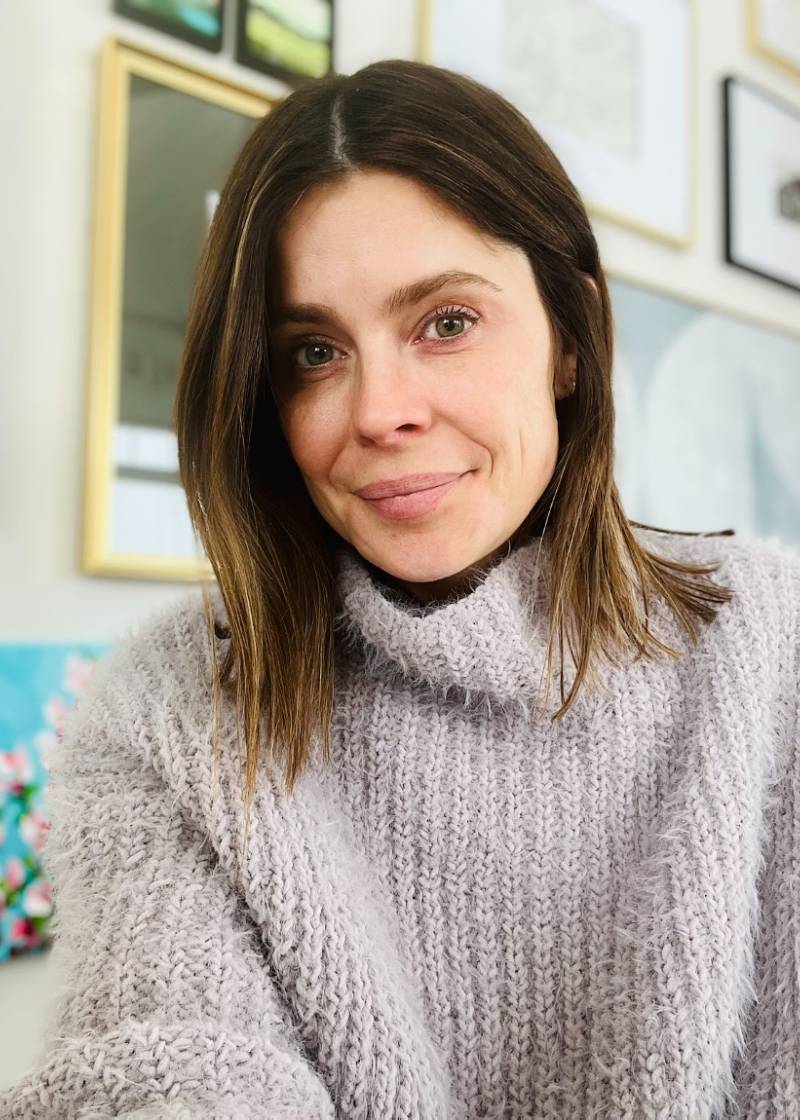 Jayne McGarrity, 2022 Junior Board
About Me:
Education & Training
Current Employer & Position Title: PwC, Director of Cybersecurity and Privacy 
Years Served on Junior Board: 2022
Jayne is a lifelong resident of Minnesota where she attended the University of Minnesota for both undergraduate and MBA school. She has been in IT for 19 years and is delighted to make a new commitment to activism. She has been a dedicated ally throughout her life, a source of comfort to many in her community and is ready to give back to the community in an impactful way by joining AsylumConnect's Junior Board. In her free time, she enjoys spending time with her family, especially her 3 children, ages 12, 9, and 4.