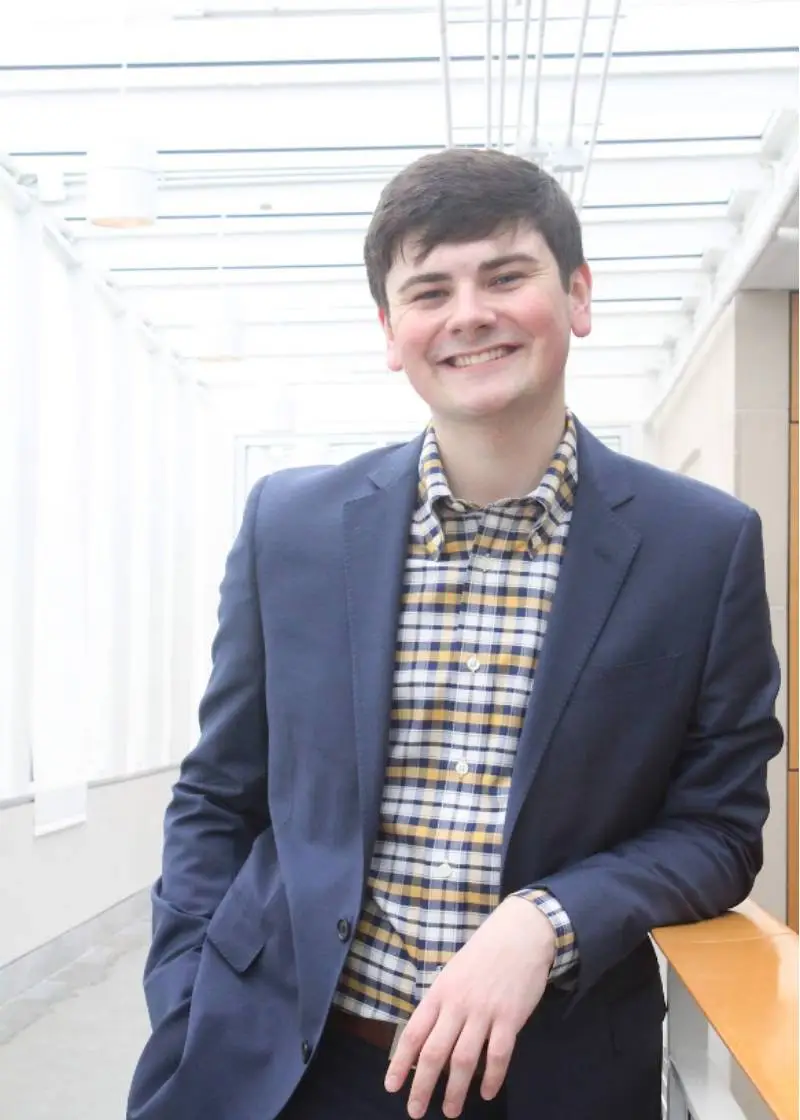 Joe Anderson (He/him/his), Junior Board
About Me:
Education & Training
Current Employer & Position Title: HSBC, Assistant Vice President and Business Consultant
Junior Board Chapter: Great Lakes Regional Chapter
Years Served on Junior Board: 2022, 2023
Joe is a Business Analyst at Deloitte Consulting, where he focuses his work in change management, LGBTQ+ inclusion efforts, and diversity, equity, and inclusion within the financial services industry. He graduated from Cornell University in May of 2020 with a Bachelor of Science in Industrial and Labor Relations. While at Cornell, Joe served in several leadership positions across campus including President of the Student Assembly and President of Haven: Cornell's LGBTQ+ Student Union. He currently lives in Chicago where he is involved with several organizations focusing on LGBTQ+ inclusion and advocacy and community development.