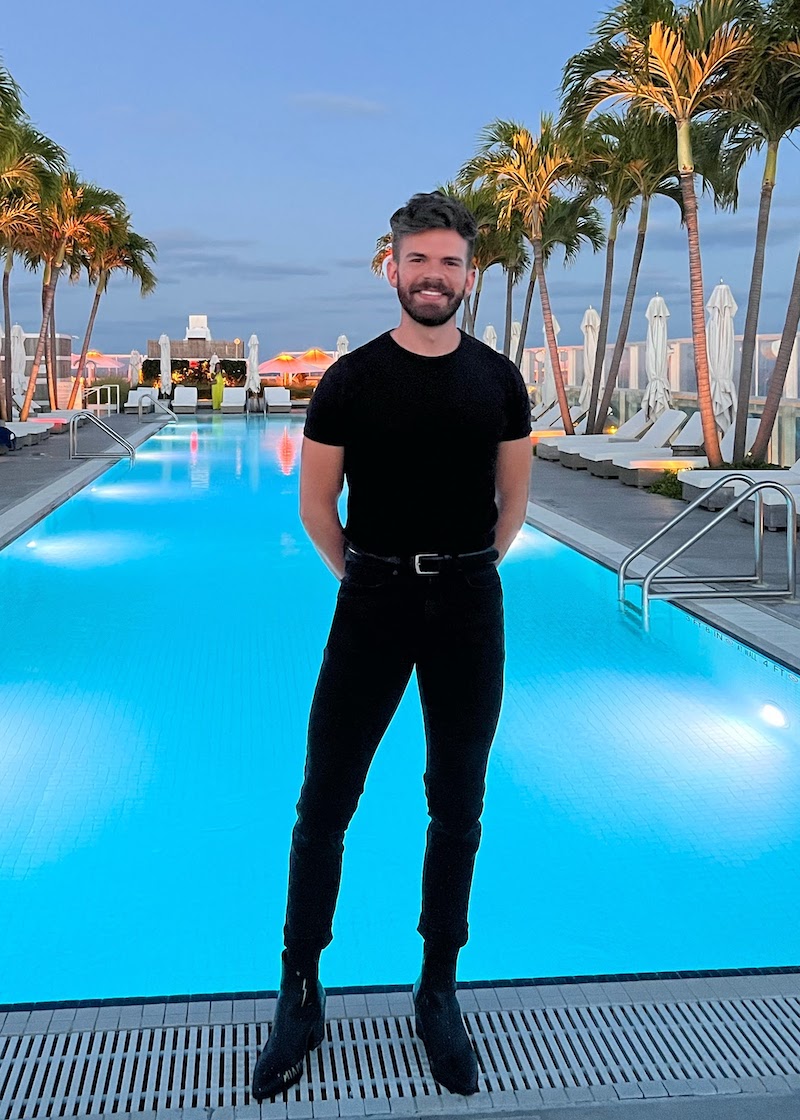 John Maloney (He/him/his), Junior Board
About Me:
Education & Training
Current Employer & Position Title: CleanCo Ventures, Inc., Head of Brand, US
Junior Board Chapter: Tri-State Area Regional Chapter
Years Served on Junior Board: 2023
John Maloney was born in Cincinnati, Ohio and graduated from Columbia University in 2018 with a BA in Political Science. He is currently the Head of Brand, US at the non-alcoholic spirits company, CleanCo Ventures. During his time at Columbia, John was a member of the Lightweight Rowing Team. He is a two-time Division I IRA National Champion and finished his rowing career as team captain in 2018. Previous to joining CleanCo, John spent three years at Anheuser Busch where he founded and launched the company's first non-alcoholic brand, MoodRing Beverage Company. John is thrilled to join InReach's Junior Board. As a young professional and member of the LGBTQIA+ community, he's excited to further InReach's cause and help achieve their business and philanthropic goals.