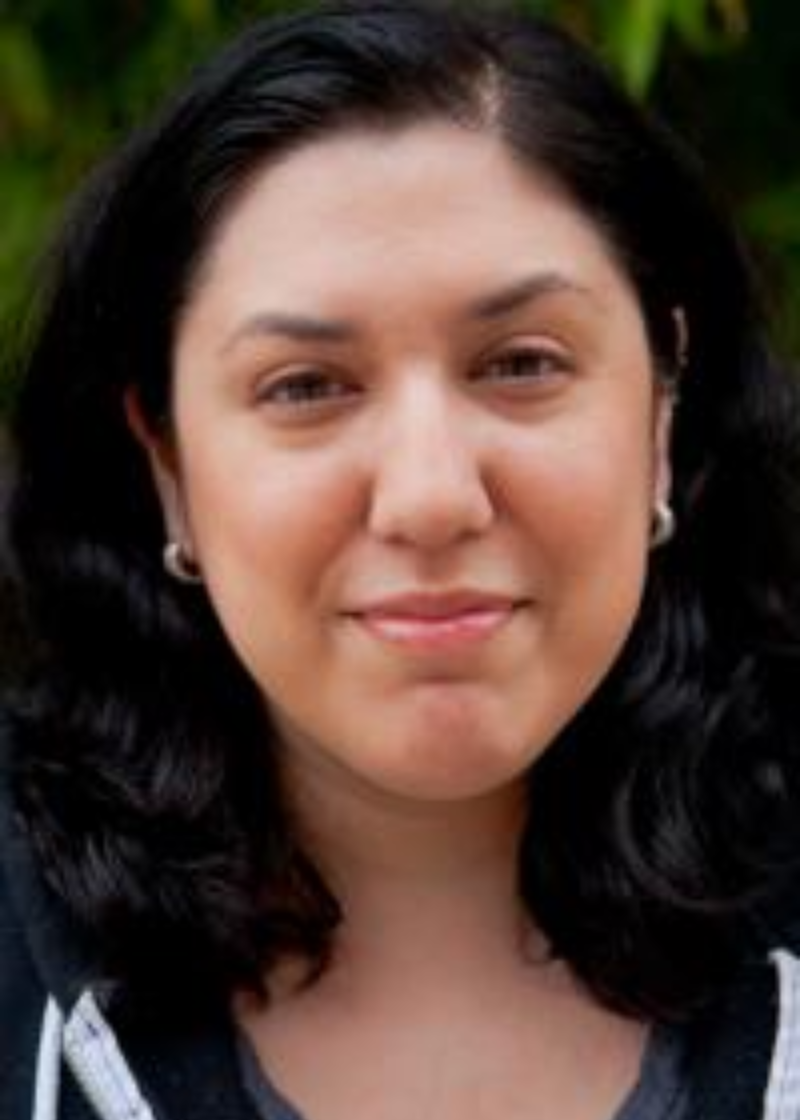 Judy Siegel, 2022 Junior Board
About Me:
Education & Training
Current Employer & Position Title: Dow Jones, Director of Product Design & UX Research
Years Served on Junior Board: 2022, 2021 (Co-Chair)
Judy Siegel is a seasoned UX Designer with over 10 years experience. She is highly experienced with both hands-on user research and product design work, and for the past few years, she has led, managed and inspired design teams at companies like MSNBC, Dow Jones, and USDS. She possesses a Master's degree in Human-Computer Interaction from Georgia Tech. Texas is her home, but she usually resides in Queens, NYC. During COVID, she is staying in the Chicago area with her in-laws. She lives with her wonderful wife, Bonnie, and 15-month old daughter, Mira, as well as 2 spirited cats, Horace and Margot.