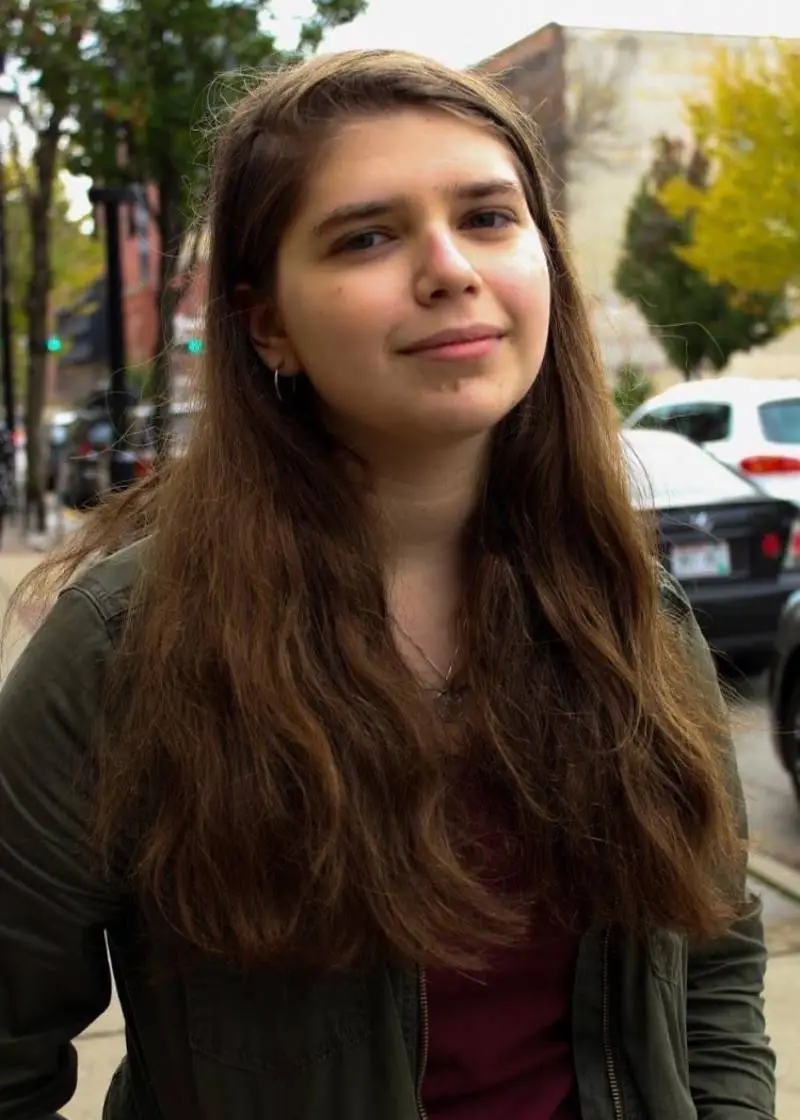 Julia Appel, Community Research & Outreach Volunteer (English)
About Me:
Education & Training
Julia is a sophomore at Tufts University studying International Relations and Russian. She is passionate about human rights and plans to continue to work in the nonprofit world. In her free time, Julia likes to read, knit, and wander around Boston.