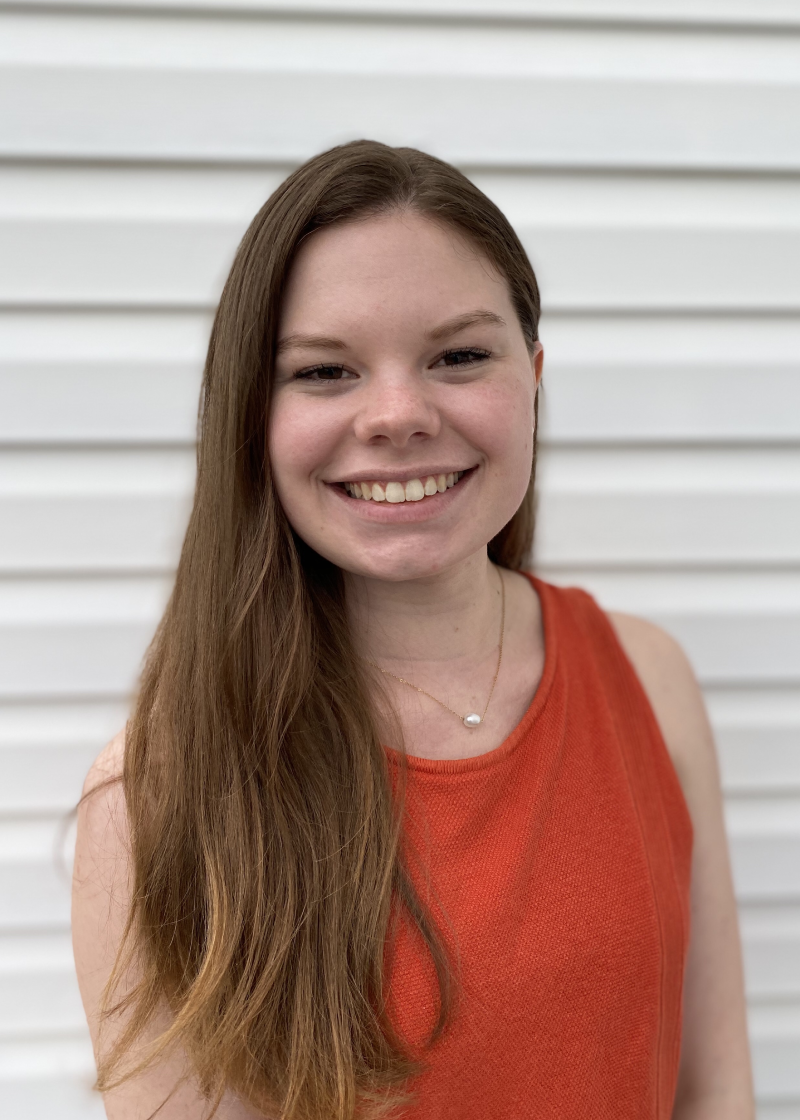 Julia Fest, Data Entry & Outreach Coordinator
About Me:
Education & Training
Julia is a recent graduate from the University of Pittsburgh where she majored in Economics and Political Science with certificates in Global Studies and Arabic. In the fall, Julia will be attending the Bonn Graduate School of Economics in Germany for her Master of Science in Economics. With a passion for how data and technology can be used to improve policy and activist work, she is excited to be a part of AsylumConnect and to help find safety for those fleeing persecution due to sexual orientation or gender identity. In her free time, you can find Julia baking, listening to podcasts, or hanging out with her dog, Leo.